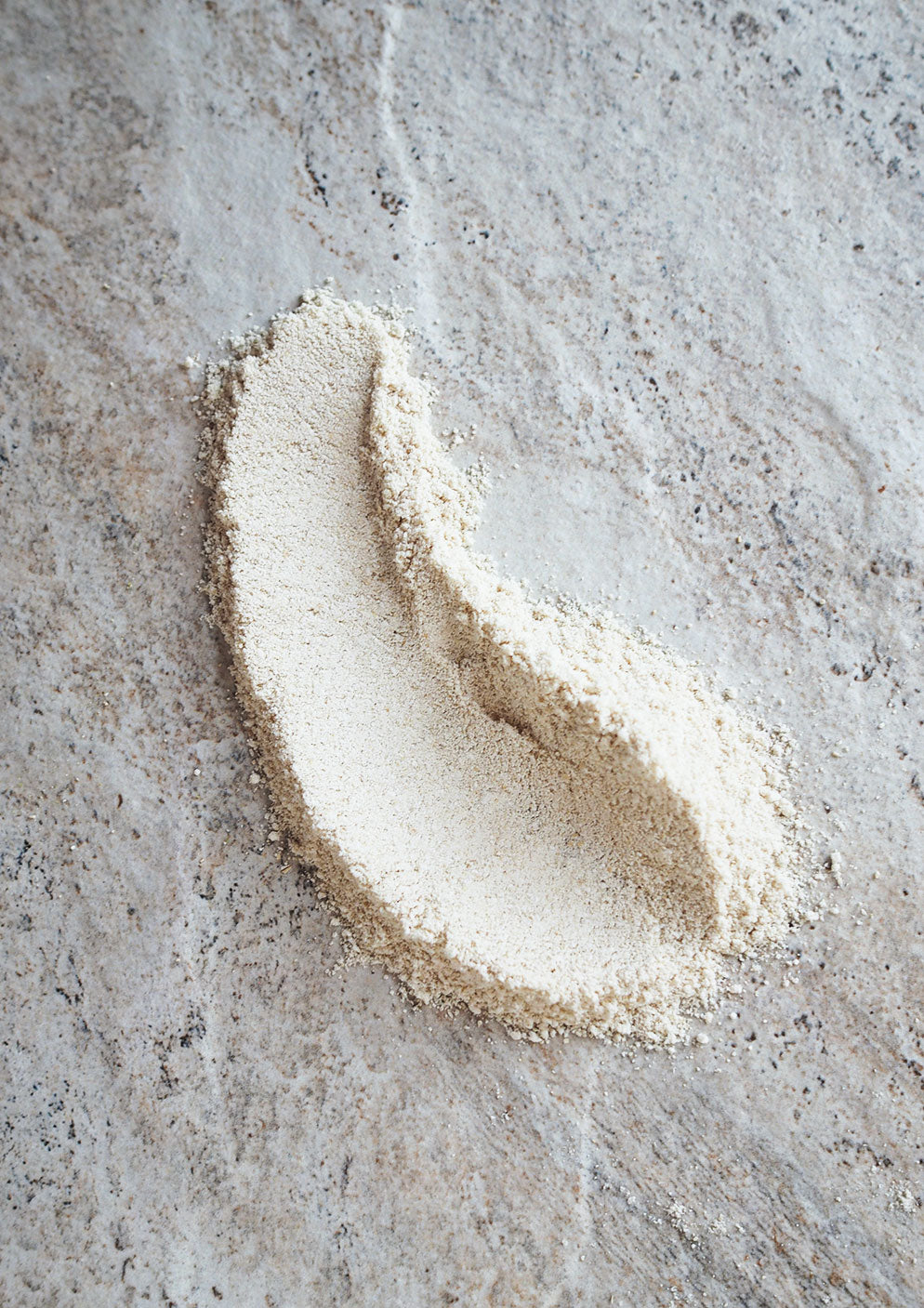 Coconut Skin Mask
Sale price

$39.00
Regular price
(/)
Tax included.
---
Exotic fusion of the original Niki Newd® skin mask and organic coconut powder
Freshly harvested coconuts & Nordic oat. Brightening, light peeling and moisturizing effect!

Skin feel

all skin types, especially sensitive skin, fine lines, tired skin unisex, vegan

Good to know
This calming, brightening and moisturizing mask helps soften appearance of fine lines and rejuvenate tired skin. 
Oat prevents the itching and has calming, moisturizing and anti-irritant effects. Coconut Powder increases the amount of lipids in the uppermost layers of the skin. It has been proven to have antimicrobial effects. 
Oat betaglucan is a substance that absorbs easily into the skin and has calming, moisturizing and anti-irritant effects. According to studies, betaglucan enhances the regeneration of the skin and strengthens it by increasing the cell division of collagen producing cells. 
The secret of the original mask recipe lies in yeast (Saccharomyces cerevisiae), which contains substances that protect the skin, such as amino acids, peptides, proteins and polysaccharides.
The mask water is pure spring water from Finnish Lapland and should be freshly mixed with the powder before use. 
Niki Newd® skin masks are specially designed to naturally and effectively brighten the skin and help fight against signs of ageing. Regular use enhances the skins ability to absorb the antioxidants and other beneficial nutrients from other Niki Newd® skin care products –promoting radiant and healthy skin.
For extra effectiveness, use the mask while taking a relaxing sauna!
HOW TO USE
Regularly take care of your skin with Niki Newd® facial masks. Freshly blend the mask water with the powder and apply onto cleansed face and neck. Leave for 10 minutes and rinse with water.
Use-by
recommended to use within 2 months after manufacturing
Dosage
single use
INGREDIENTS
Niki Newd® Coconut Skin Mask is freshly blended according to your order– enjoy!
OATMEAL (Finnish, food grade, gluten-free)

COCONUT POWDER (organic, fair trade, food grade)

POTATO STARCH (Finnish, food grade, organic)

YEAST (artisan, food grade)

nothing else
Full traceability, all ingredients have been hand-picked from sustainable producers.
Niki Newd® Mask Water is pure spring water from Finnish Lapland.
INCI: Avena Sativa Flour, Cocos Nucifiera Pulp Powder, Potato Starch Modified, Faex
INCI: Aqua
Choose options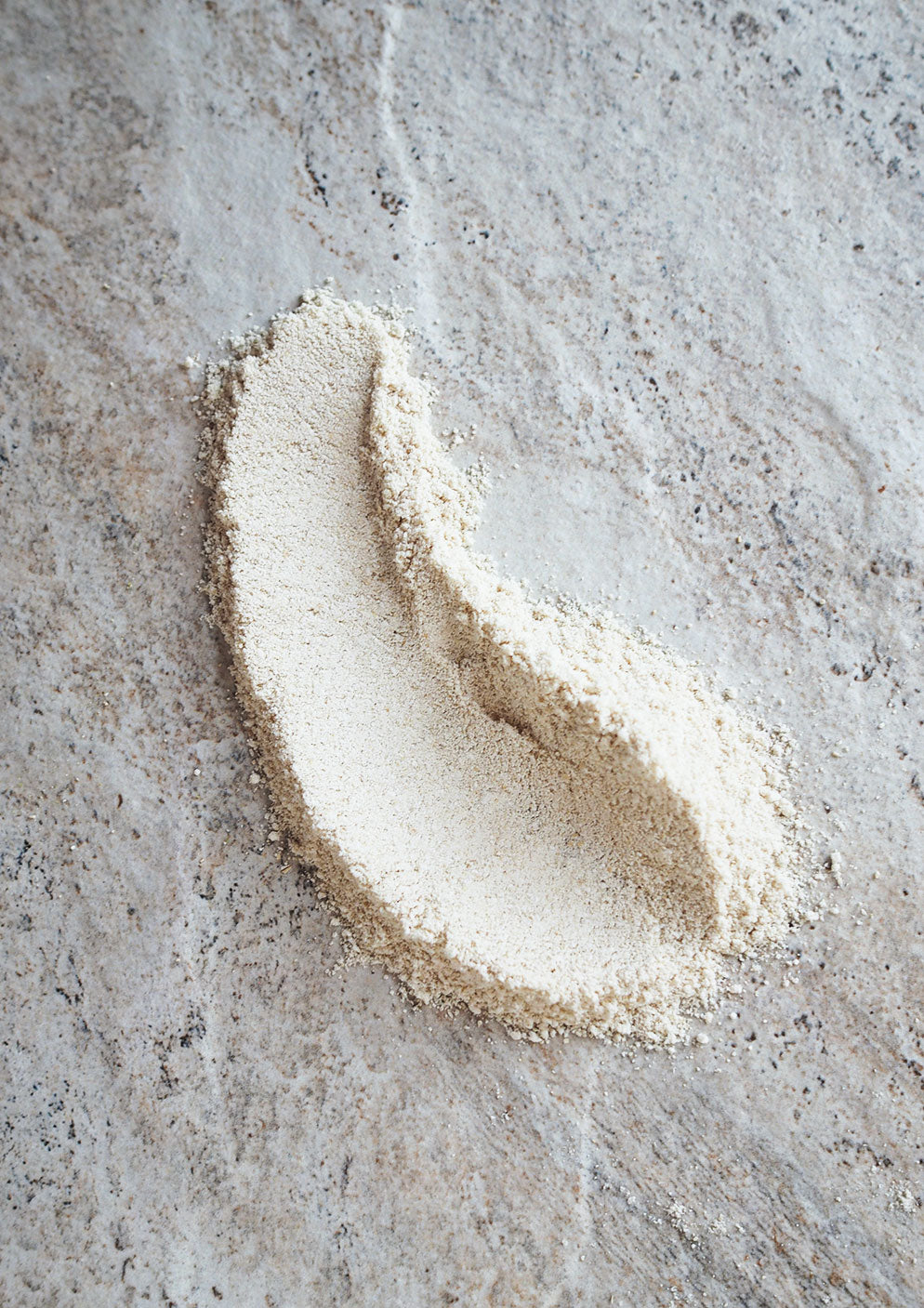 Sale price

$39.00
Regular price
(/)
Tax included.
---
View details