BON APPÉTIT
FRESHLY BLENDED
"The standout for us was The Niki Newd Facial treatment. In just 75 minutes it promises to reset your skin and senses with a peel made from locally produced Finnish forest honey and a Spruce Sprout mask."
- Vogue Scandinavia, Fiona Embleton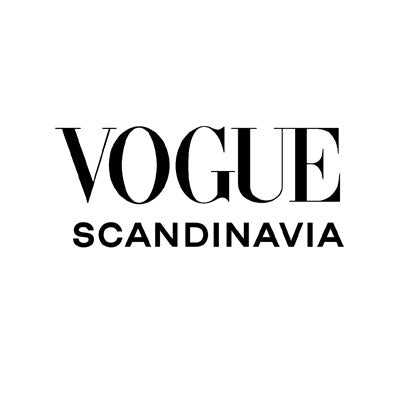 "The products felt pleasant on the skin, as did their scent. The best part, though, was that after the treatment, my face looked so smooth and vibrant that I didn't need any kind of makeup. Brilliance is often promised, but rarely a promise fulfilled so well."
- Gloria, Kristiina Raitala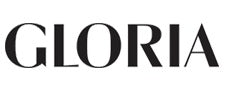 "Top quality and fresh ingredients really work wonders on your skin!
Minimalist mindset: you don't need a million jars - one is enough."
- Lily, Mia Frilander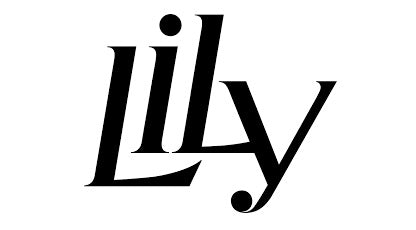 "Yes. Niki Newd really is all it claims to be and more, and I could not recommend them more. Whether you are looking for a complete skin care regime overall, or a product to tackle a specific problem, Niki Newd has it all."
- Nordic Style Magazine, Sophia Groves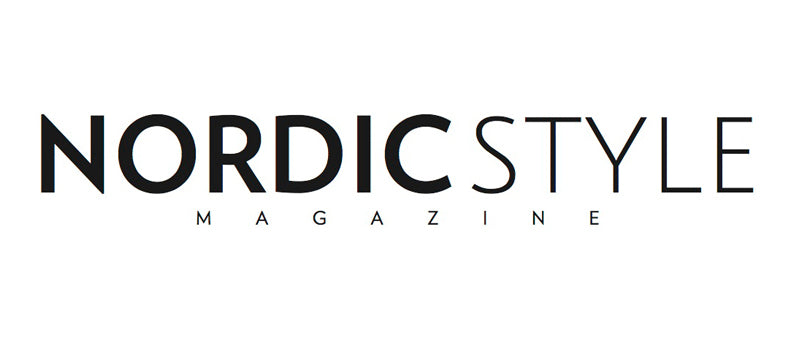 "My easily irritated and red cheeks have calmed down and Skin Cream even seems to have faded my budding forehead wrinkles. I think the skin miracle is due to three different reasons: first, that Niki Newd's products are super good. Like world-changingly good."
- Musla, Mia Frilander

WE DO NOT FOLLOW, WE PIONEER.
During the past 15 years Niki Newd's mission has been to take
natural skin care to a whole new level. The result is a pioneering new category of skin care products called "Fresh skin care".
We want to offer skin care products made according to the same principles applied to healthy nutrition: fresh, traceable ingredients, pure, nutritious, effective and no additives or preservatives.
I am especially proud that I have been able to care for my skin purely with my own products for the last 12 years. And what is most wonderful about it, this fresh skin care journey has been trodden with great care, enjoyment, research and exploration. Fresh skin care has proven to me that skin care can be simple, effective and gentle at the same time. I am especially grateful that my family and friends have supported us in founding Niki Newd and launching this unique skin care line. I wouldn't change a thing!
Kirsi
Co-Founder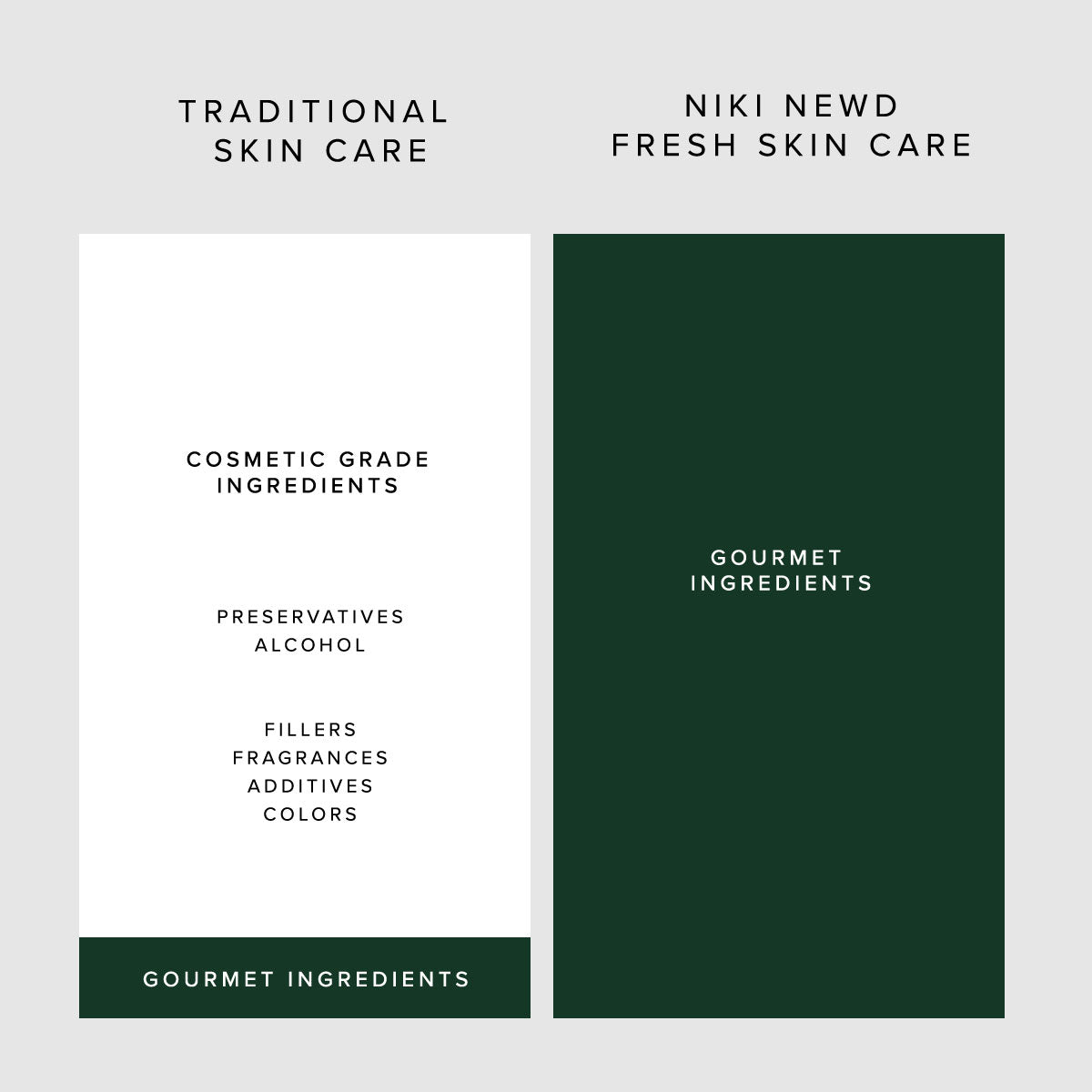 ONLY GOURMET INGREDIENTS
100% active gourmet ingredients with scientific proof of
supporting healthy skin and preventing signs of premature aging.
No Preservatives, No alcohol –cherishing skin's own microbiome.
100% sustainable and traceable ingredients.
Vegan-friendly, Organic & Cruelty-free.
All products are freshly blended in small batches.
They are lovely.
The skin turns super smooth! Really Nice feeling!

- Agneta, Stockholm Sweden
Already after a week of using Niki Newd Skin Cream my skin felt like there was no going back to my previous skincare routines. My skin is breathing and feeling alive like never before. And best of all – I do not need a separate day or night cream anymore.

- Virpi, Helsinki Finland
Morning and evening are becoming moments of lovely skin sensations. Your products are amazing and I feel the passion behind.

- Laura, Geneve Switzerland
Niki Newd Forever!
Freshness is the key!
Pure is the best!
Beeswax Beautifies!
Ideal Ingredients!
Superb Skin!


-Tuuli, Helsinki Finland
Skin Balm works like magic, even the driest, thirsty "elephant skin" becomes nice and soft. Skin Cream is the best, like taking a fresh vitamin C shot.


- Kari, Kirkkonummi Finland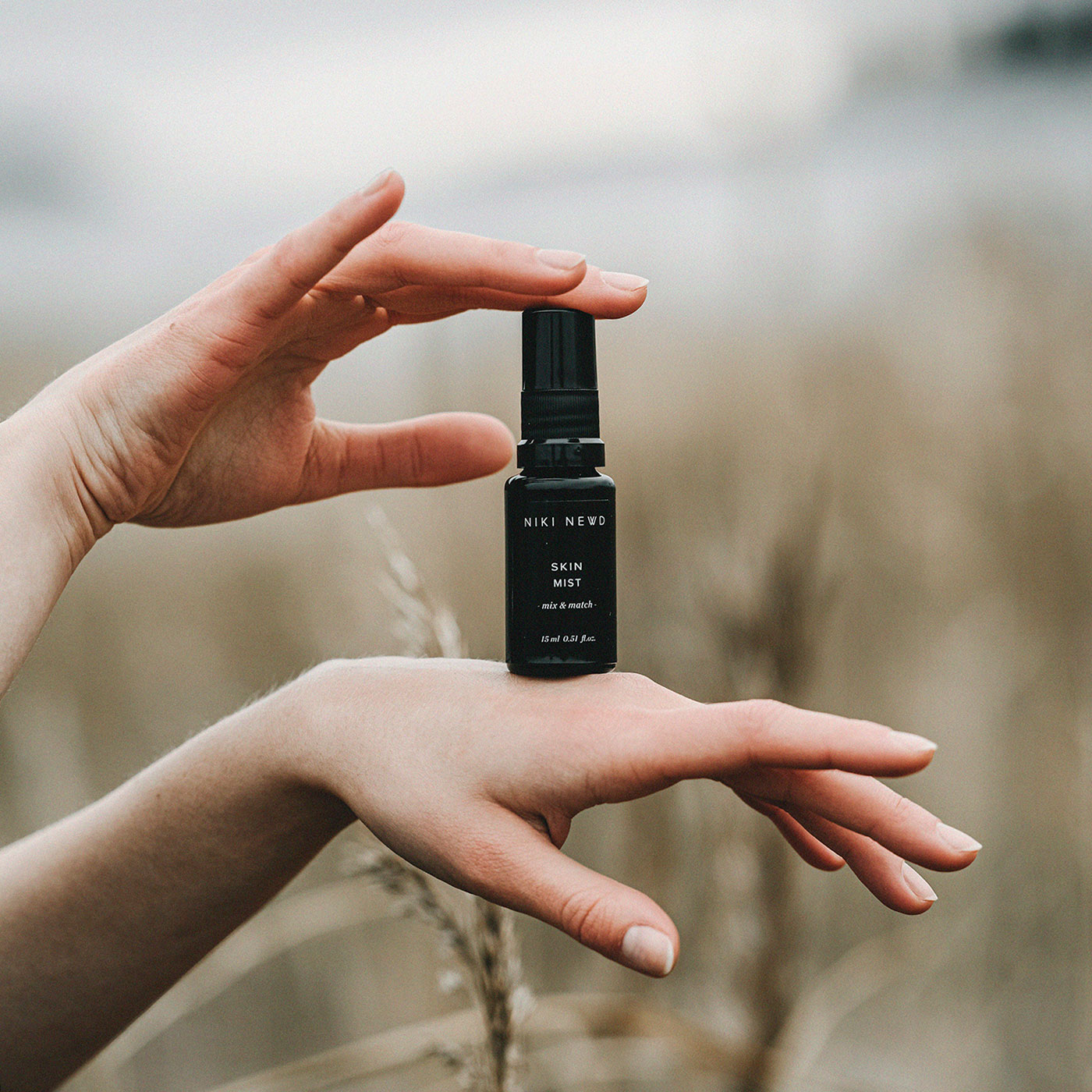 SIMPLE AND EFFECTIVE
Fewer products needed.
Easy to choose - Just use our quiz.
100 % natural & active gourmet ingredients.
Unisex & suitable for all skin types, including demanding, sensitive skin.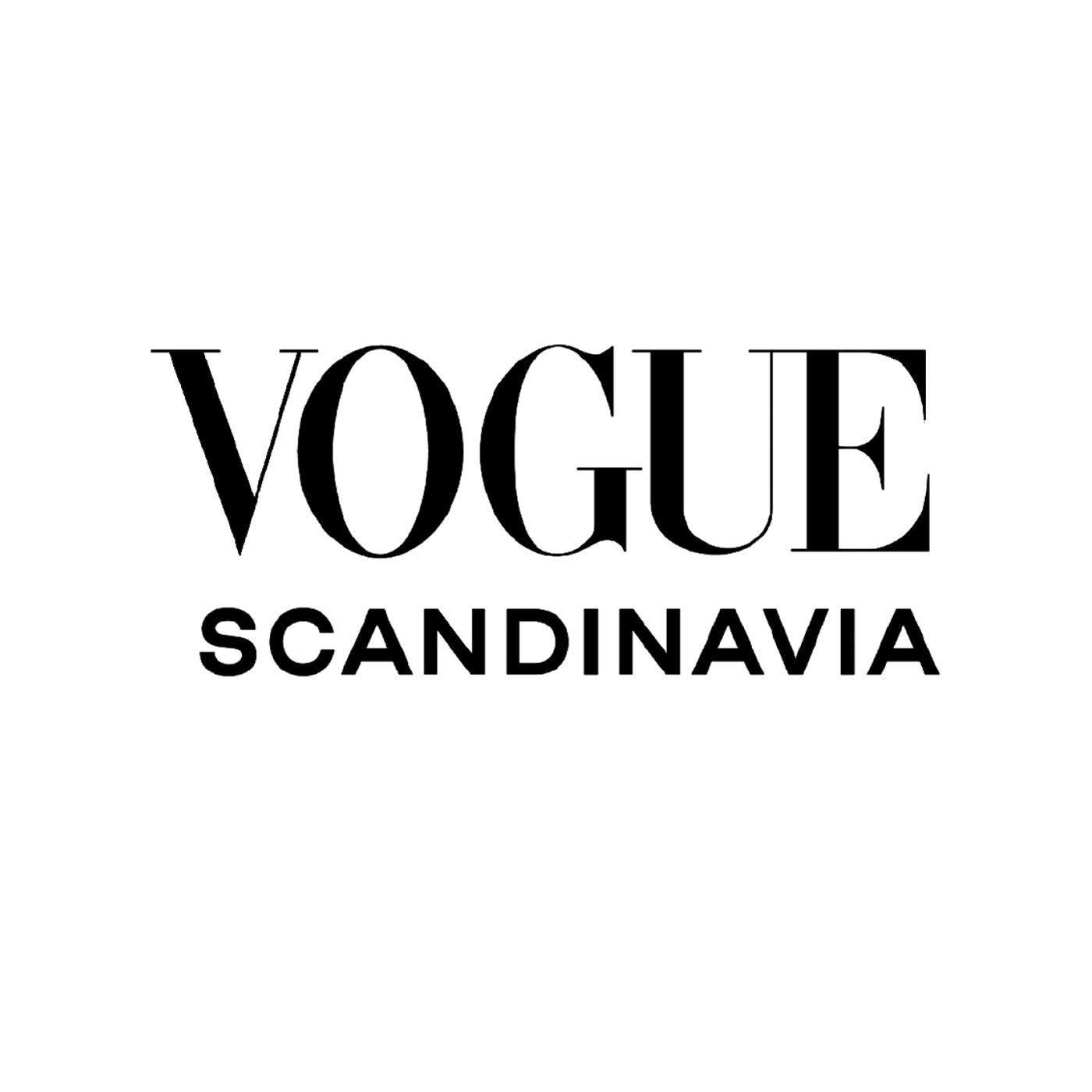 NIKI NEWD FEATURED IN
VOGUE SCANDINAVIA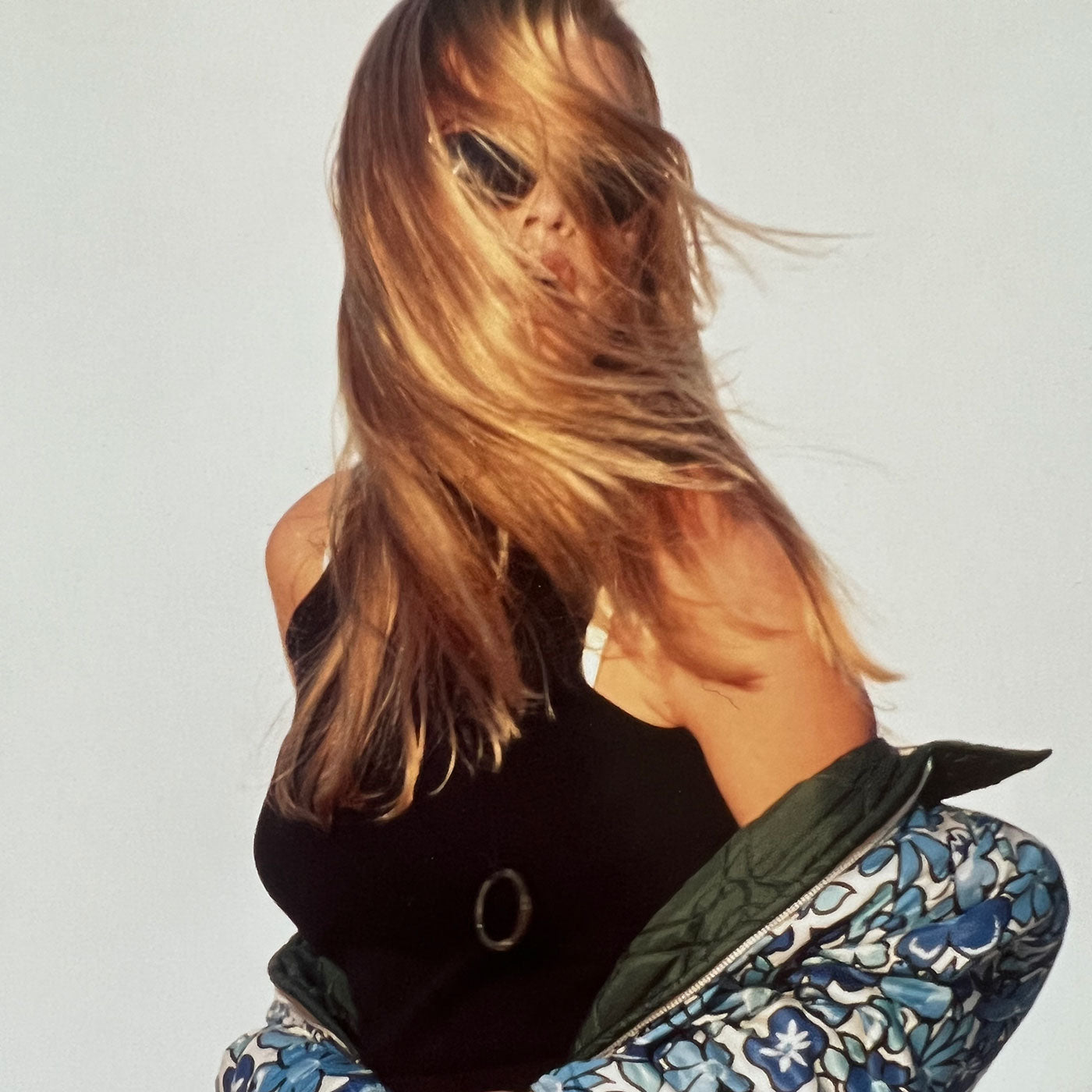 NIKI NEWD FEATURED
IN THE JURY OF THE FINNISH NEXT TOP MODEL
Niki Newd was chosen to be part of the iconic Finnish Next Top Model TV program and our Co-Founder Kirsi was invited to participate as a guest judge.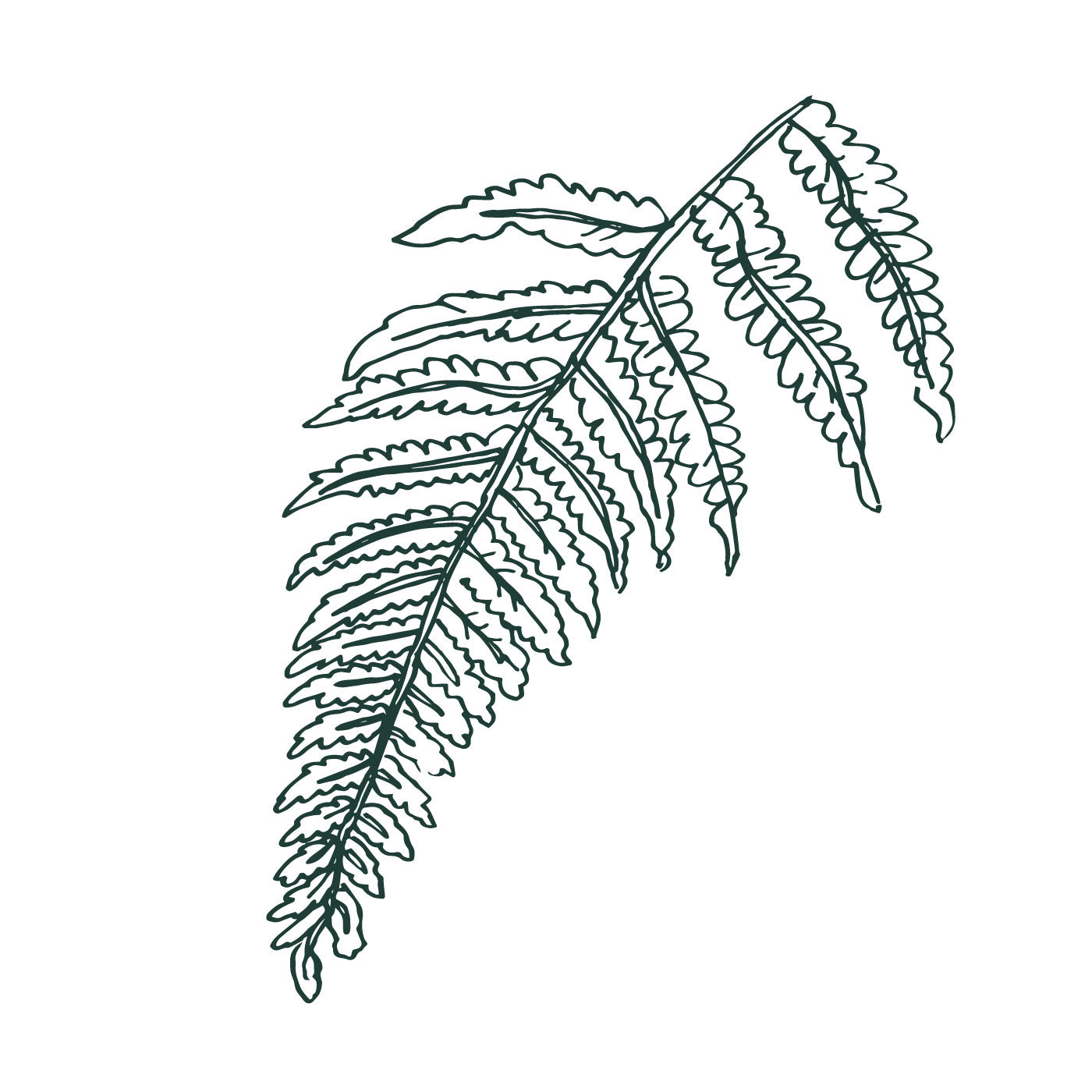 No Mass production. We PREFER FRESNESS.
Our products are developed, manufactured, packaged and shipped under the same roof, directly to our customers.
Freshness means us effectiveness.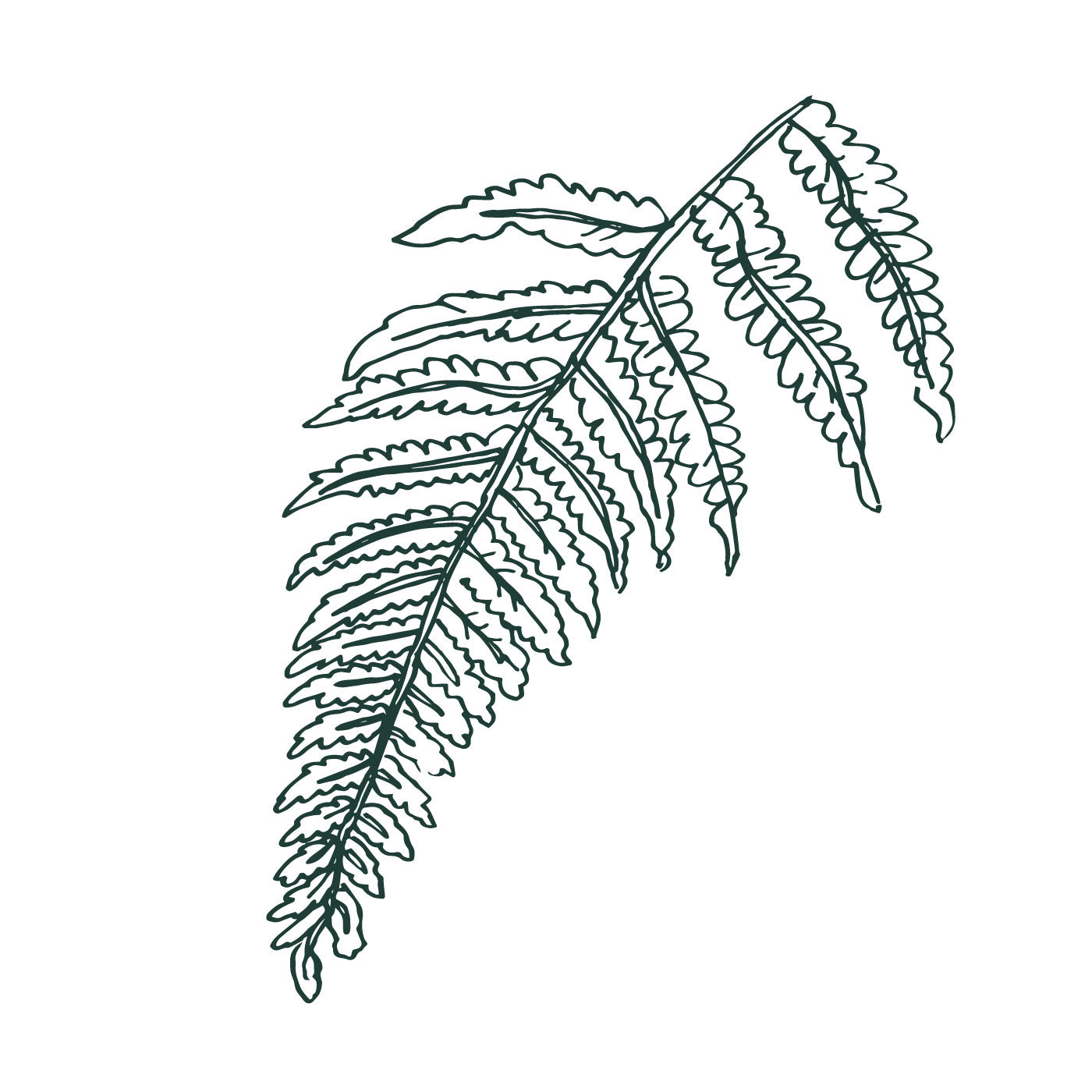 OWN SECRET RECEPIES
We didn't want to outsource our production. We do not share our recipes with others. All our recipes and production methods are our own secrets and unique.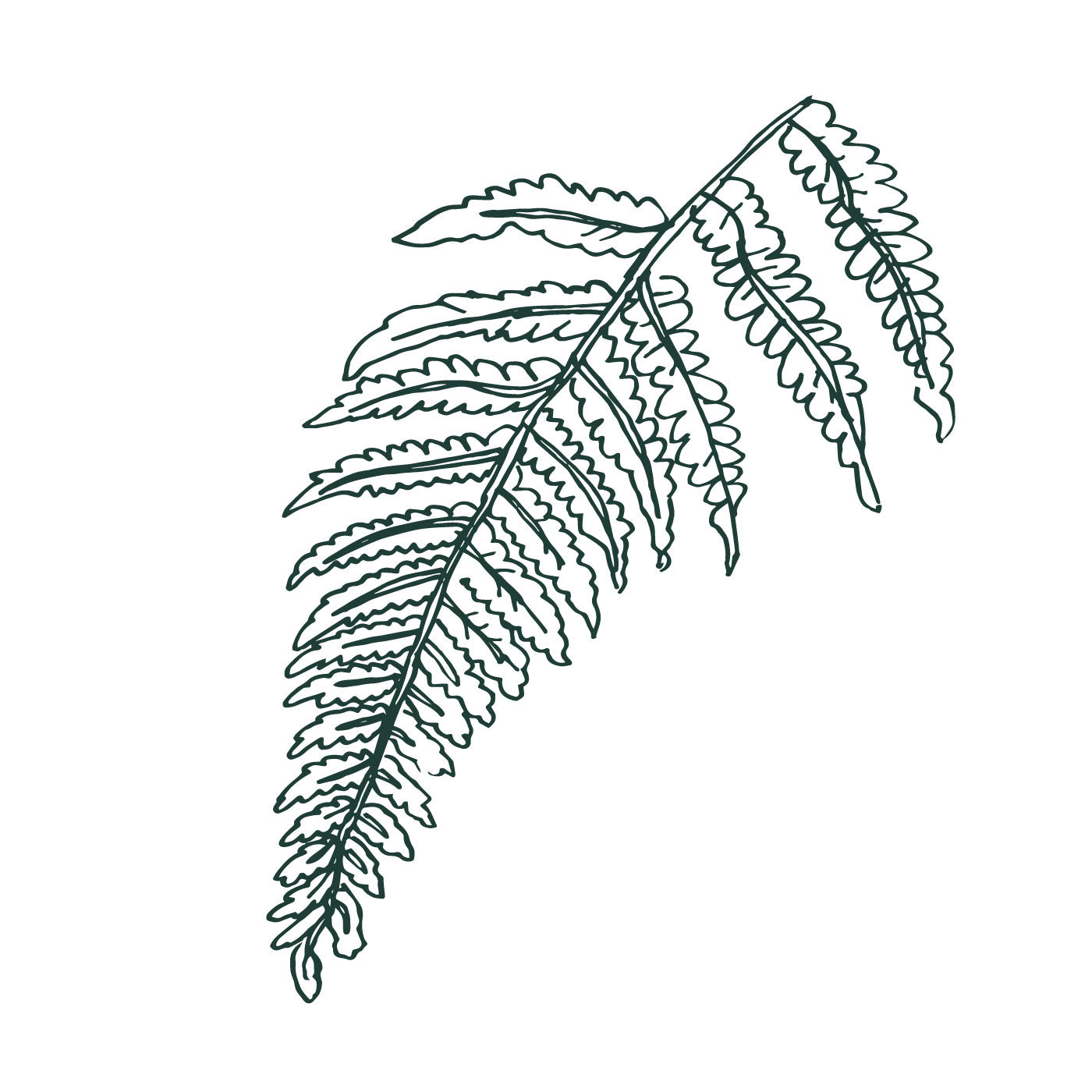 EDIBLE INGREDIENTS
We focus on using food grade (edible) quality ingredients over cosmetic grade ingredients. In comparison, cosmetic grade ingredients are no longer or not suitable for human nutrition.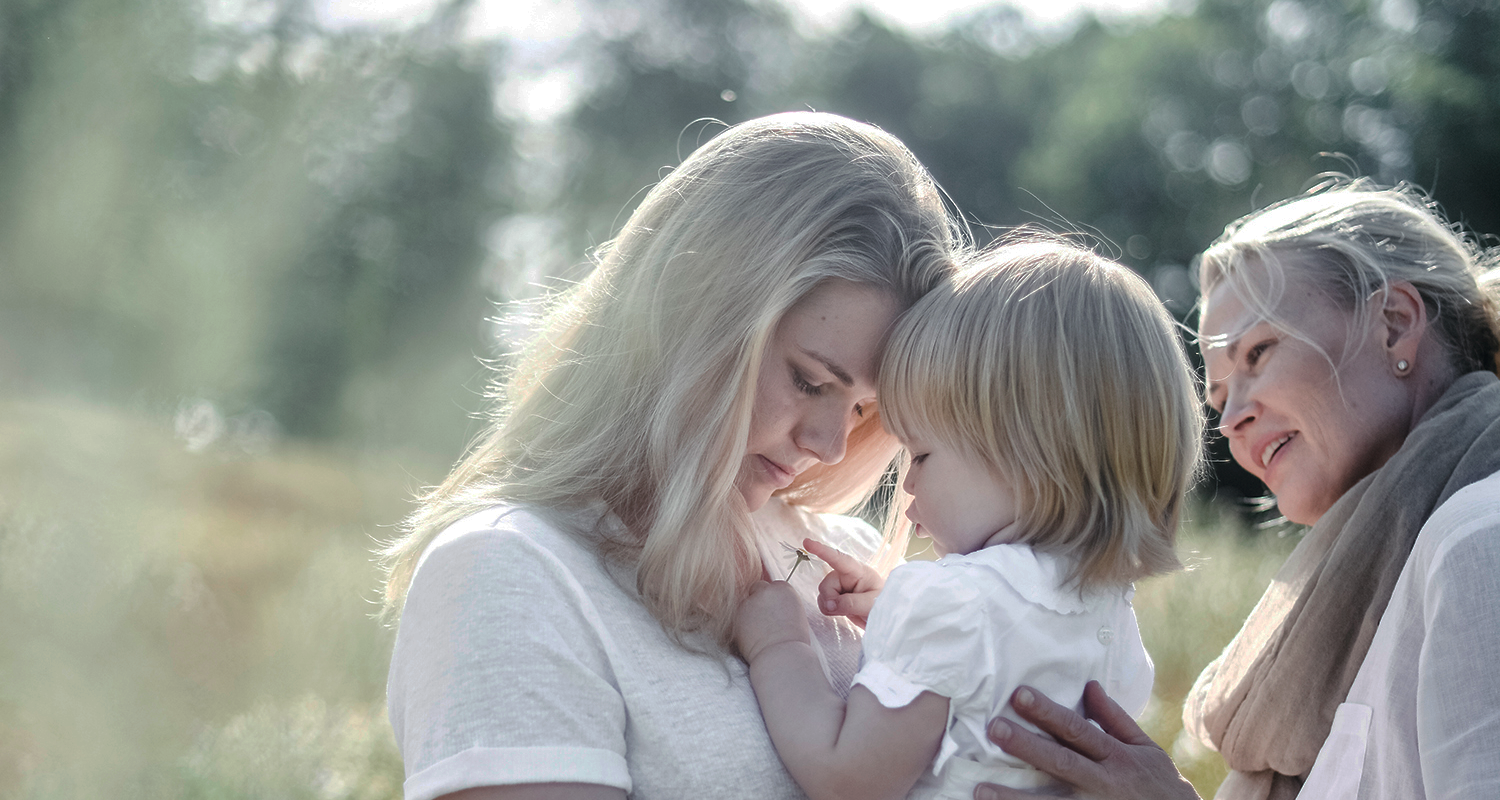 WATCH Our story of Fresh Skin care
Articles
Read about Fresh Skin Care and what we think is important.
Do you want to know who made your skin care product or where it is made and how? We want and can offer you this luxury.
Read more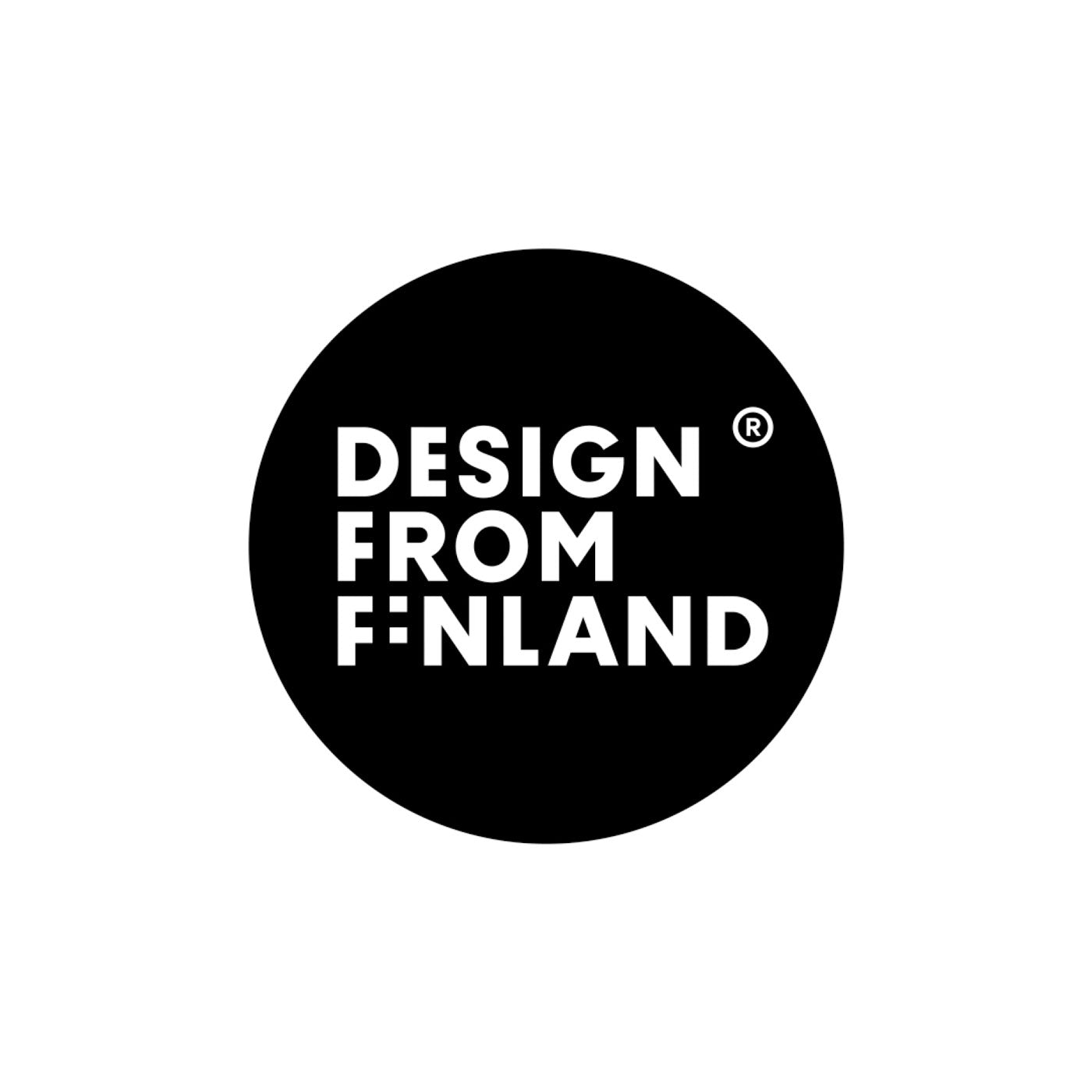 NIKI NEWD HAS BEEN AWARDED WITH DESIGN FROM FINLAND MARK.
It is a proof of Finnish design excellence and grants the transparency throughout the whole product lifecycle.

The quality, usability and sustainability of the products are top priorities. The Design from Finland mark makes sustainable shopping easier.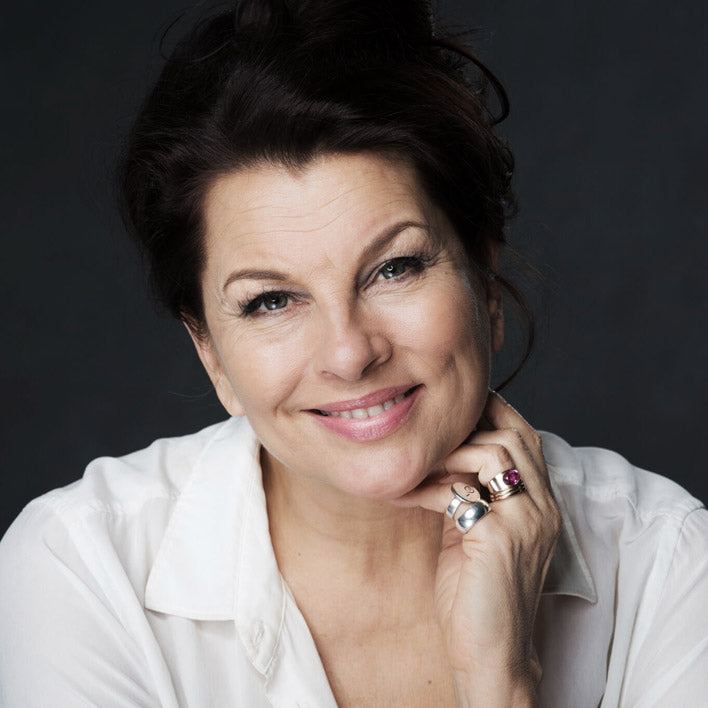 ACTRESS SATU SILVO
"Niki Newd fresh cosmetics bring true relief in the constant battle against Rosacea. Oatmeal Soap combined with the use of Skin Glow has made it possible for me to stop using a prescription cream. Even though I still get some spots at times due to stress or exposure to too much sun, they are quickly calmed in a safe and natural way.

A spritz of Skin Mist, a small amount of Skin Cream and a drop of Skin Velvet moisturize and soften the skin wonderfully during the cold winter season.

For someone who consumes a mainly organic diet, fresh cosmetics are something amazing: natural ingredients, no toxins and no unnecessary packaging."
- Actress, Entrepreneur, Speaker