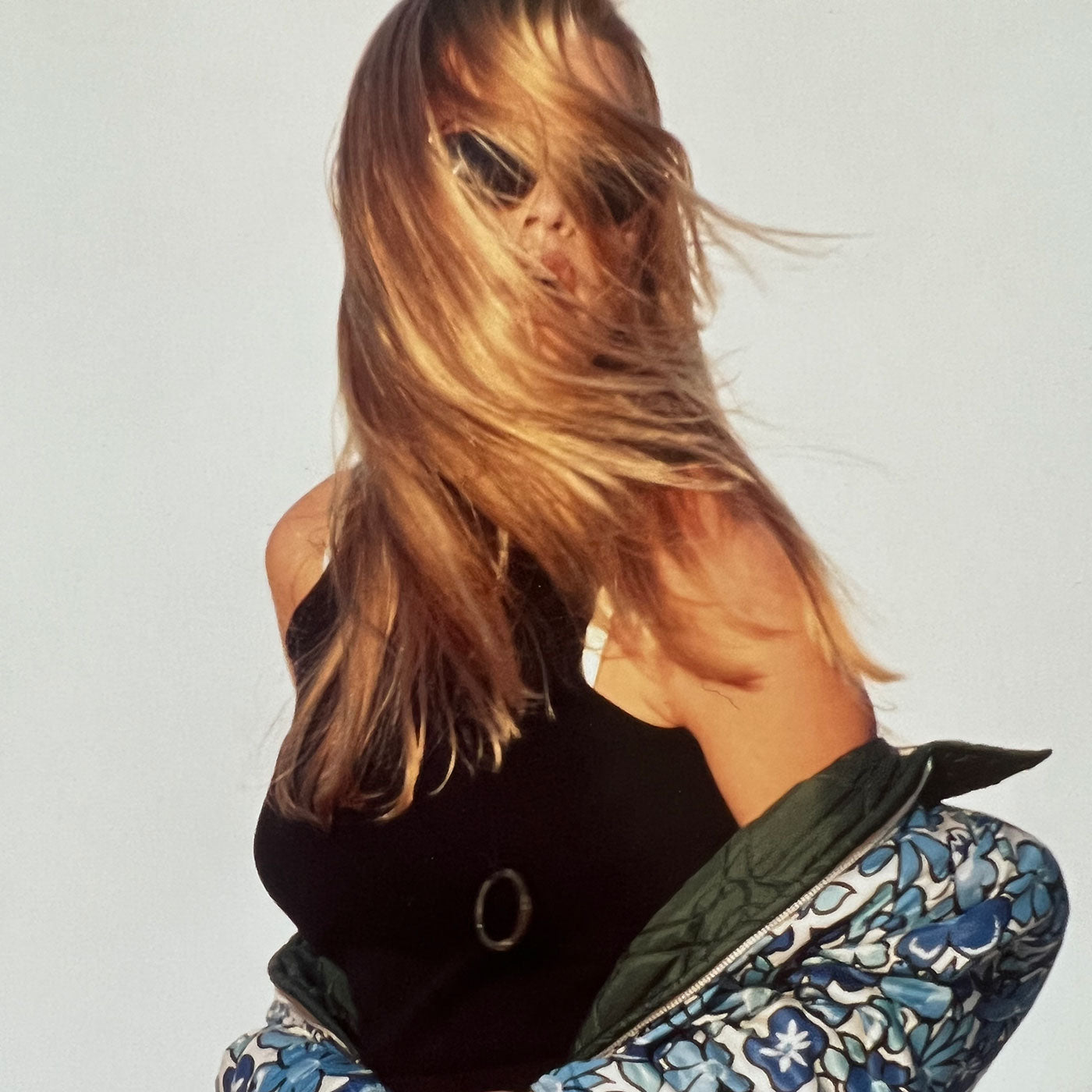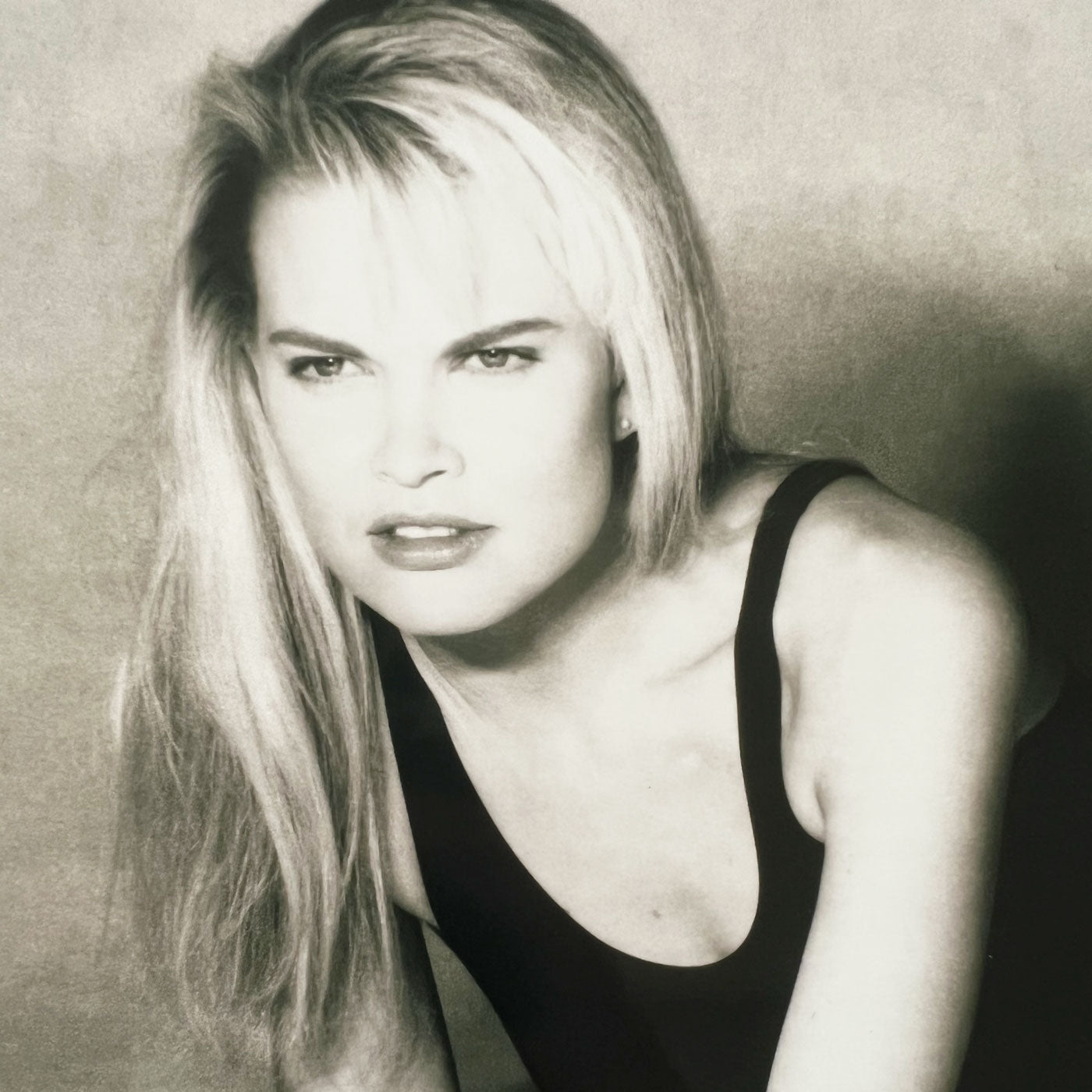 Co-Founder of Niki Newd, Master of Science
Kirsi
Kirsi, one of the founders of Niki Newd, has a Master's degree in engineering. Kirsi financed her studying by photo modeling and was one of Finland's most successful models in the 90s. She worked for many Finnish brands, both in magazine ads and TV commercials. Her career as a model taught her how important it was to take care of the skin gently and at the same time think about nutrition and the importance of lifestyle as part of skin care.
In the early days of Niki Newd, friends Kirsi and Nina, who holds a PhD in biochemistry, started making products for themselves, combining science and nutritional thinking. Niki Newd was born little by little over the years and at the same time a completely new product category for skin care was born; fresh skin care. Nina retired in 2018 and is still part of Niki Newd's spirit and still acts as Niki Newd's "godmother". Kirsi, on the other hand, is known as a pioneer of fresh skin care and has been taking care of her skin with her own products for almost 20 years.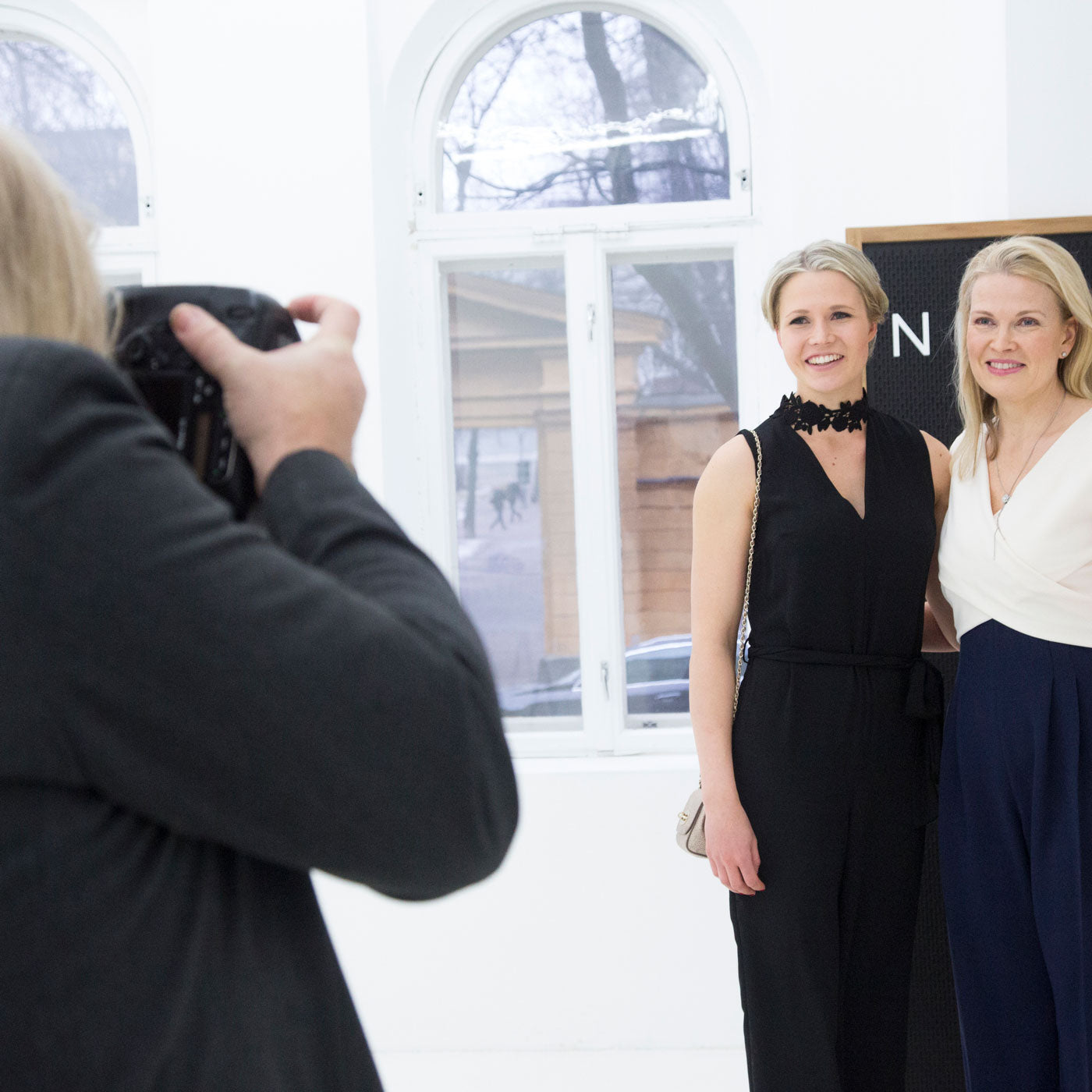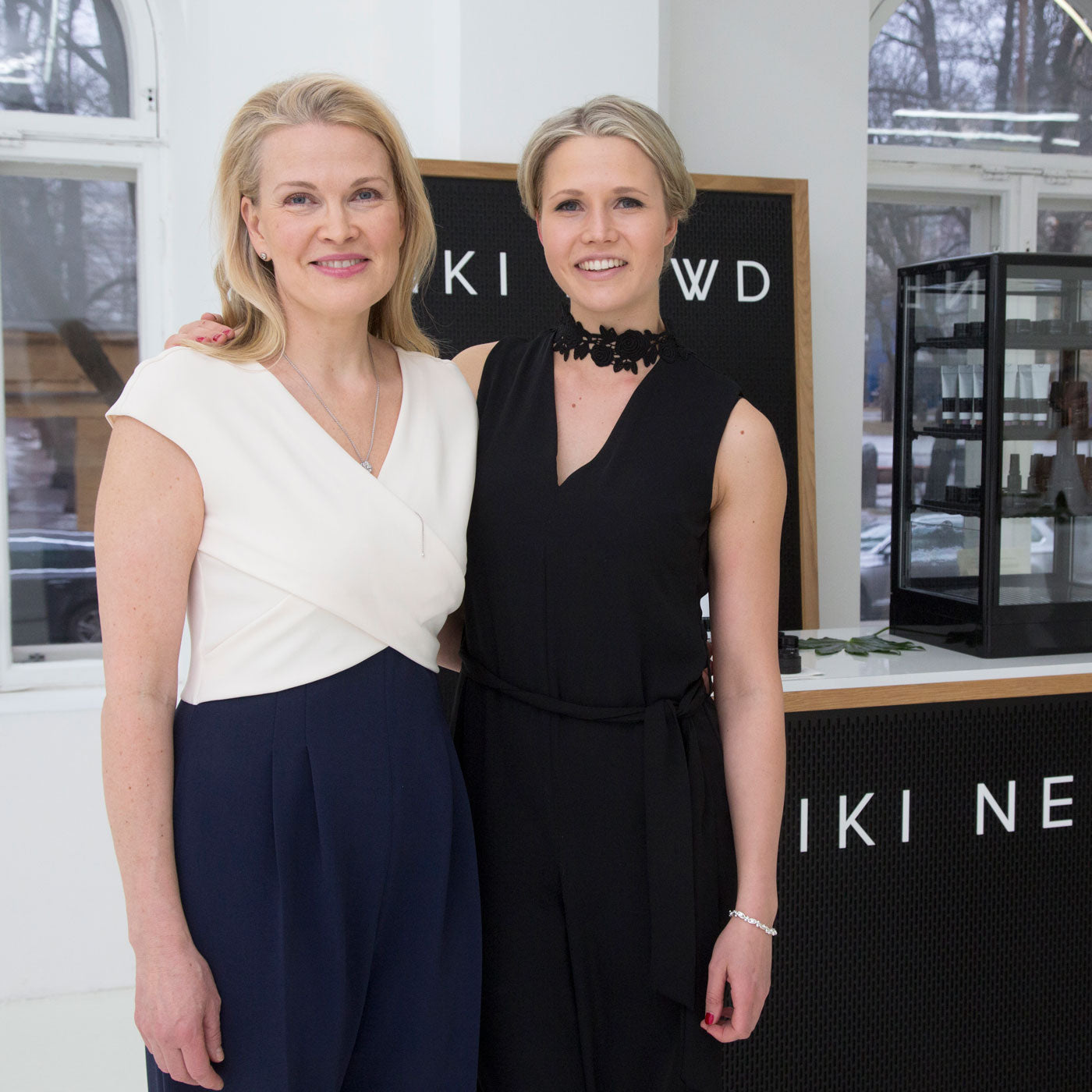 Kirsi launched Niki Newd in 2018 and since then she has been working to spread the message and lifestyle of fresh skin care. In 2020, the Niki Newd Spa concept was launched, (Nordic Tasting Menu for the skin,) which is truly unique and which no other brands have to offer. Kirsi wanted to enable a skin care experience where the customer can enjoy the freshness and nutritional richness of skin care products. The praised effectiveness of the treatments is based on the products' unique ingredients, 100% naturalness and, above all, the nutritional density and freshness of the products.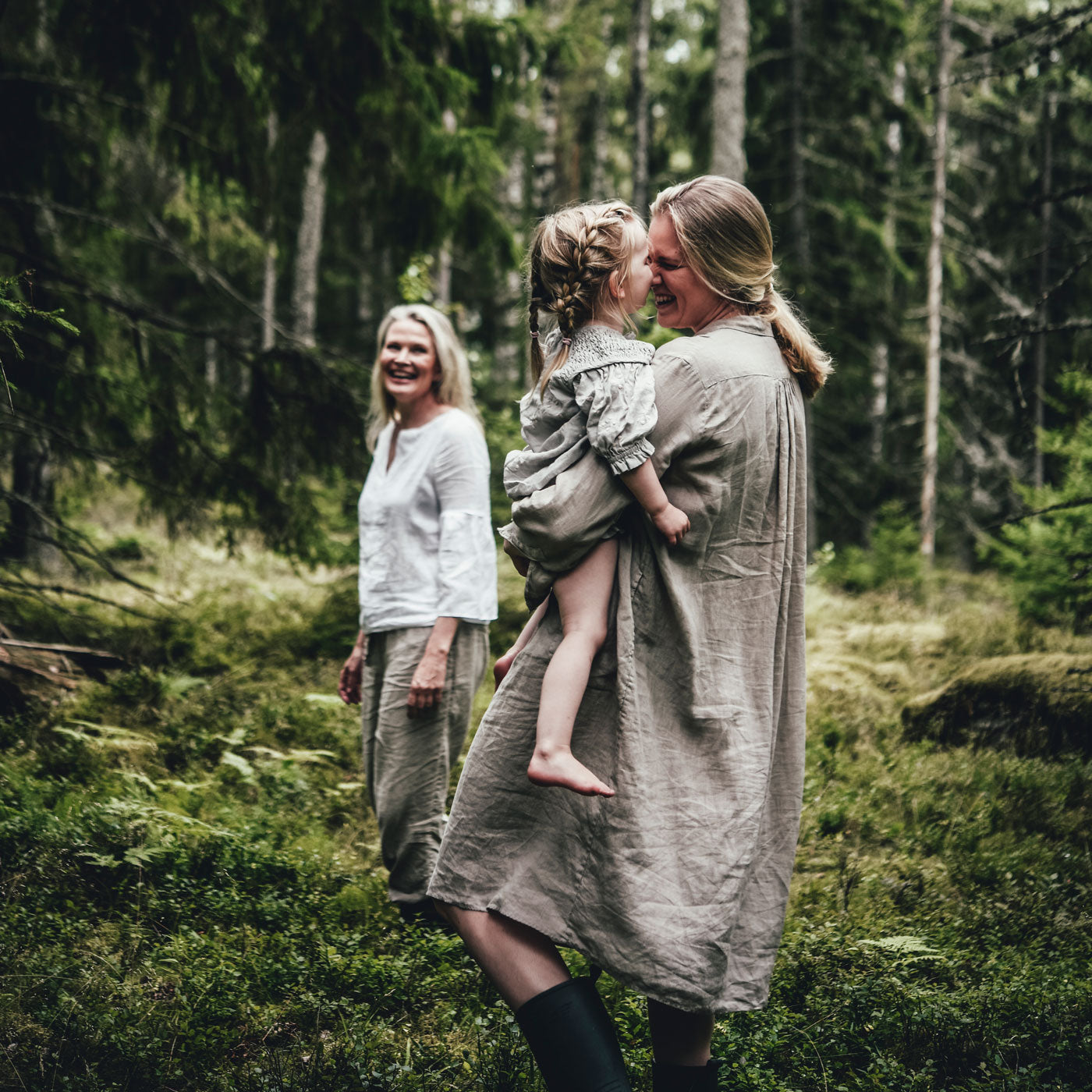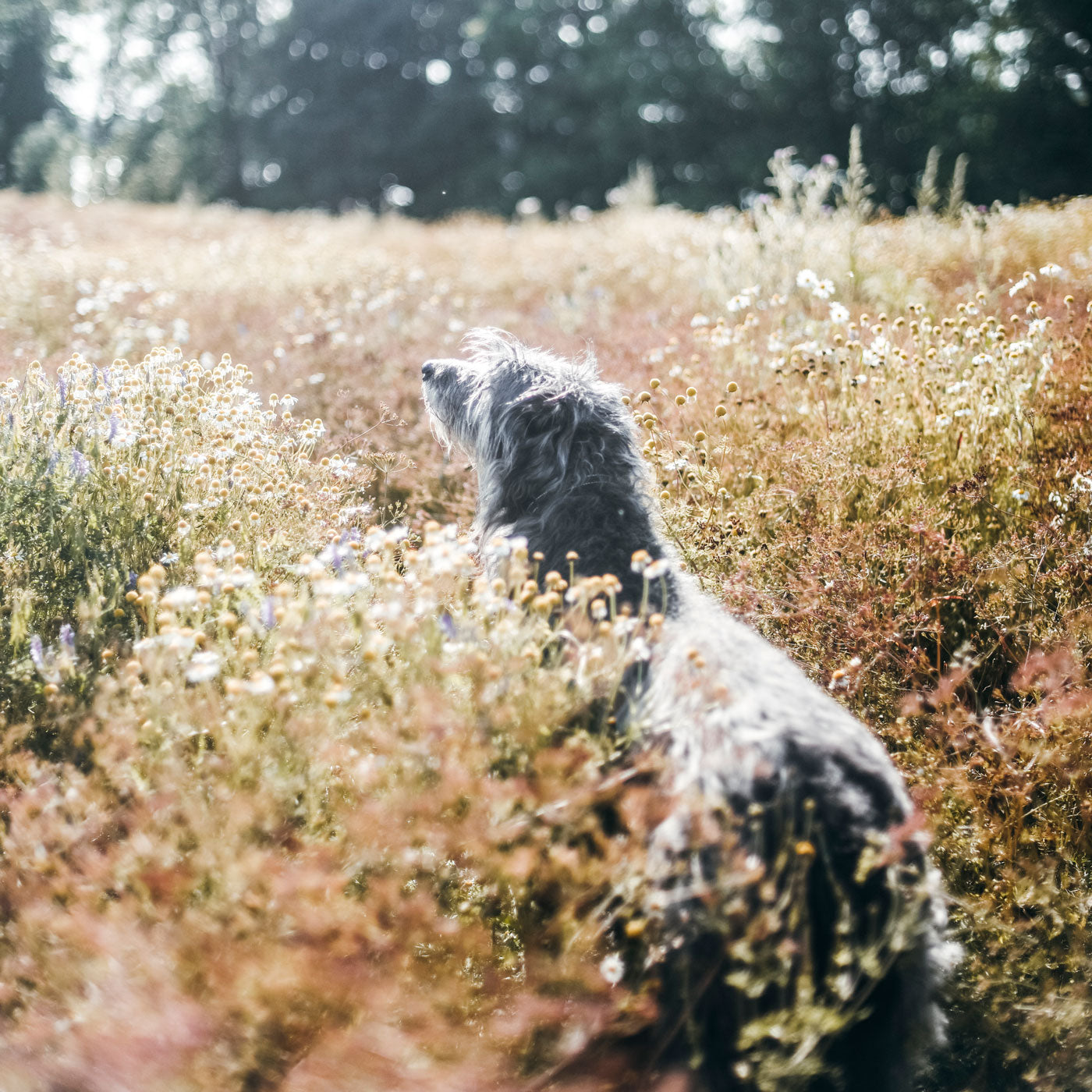 Family is the most important part of Niki Newd's story. Currently 4 generations of Kirsi's family members are part of Niki Newd and part of Niki Newd's story as testers, sources of inspiration and important support. Also, when talking about family members, we should not forget to mention the four-legged creatures, Scottish deerhounds, which are close to Kirsi's heart.