HOW TO CHOOSE NIKI NEWD SKIN CARE PRODUCTS?
We have made choosing easy for you.
Just take our quiz, which generates tailored product recommendations and your own skin care routine.
The recommendations are based on several years of experience of our products and feedback we have received.
Niki Newd tasting menu, customized for you
…if only your skin could make the order…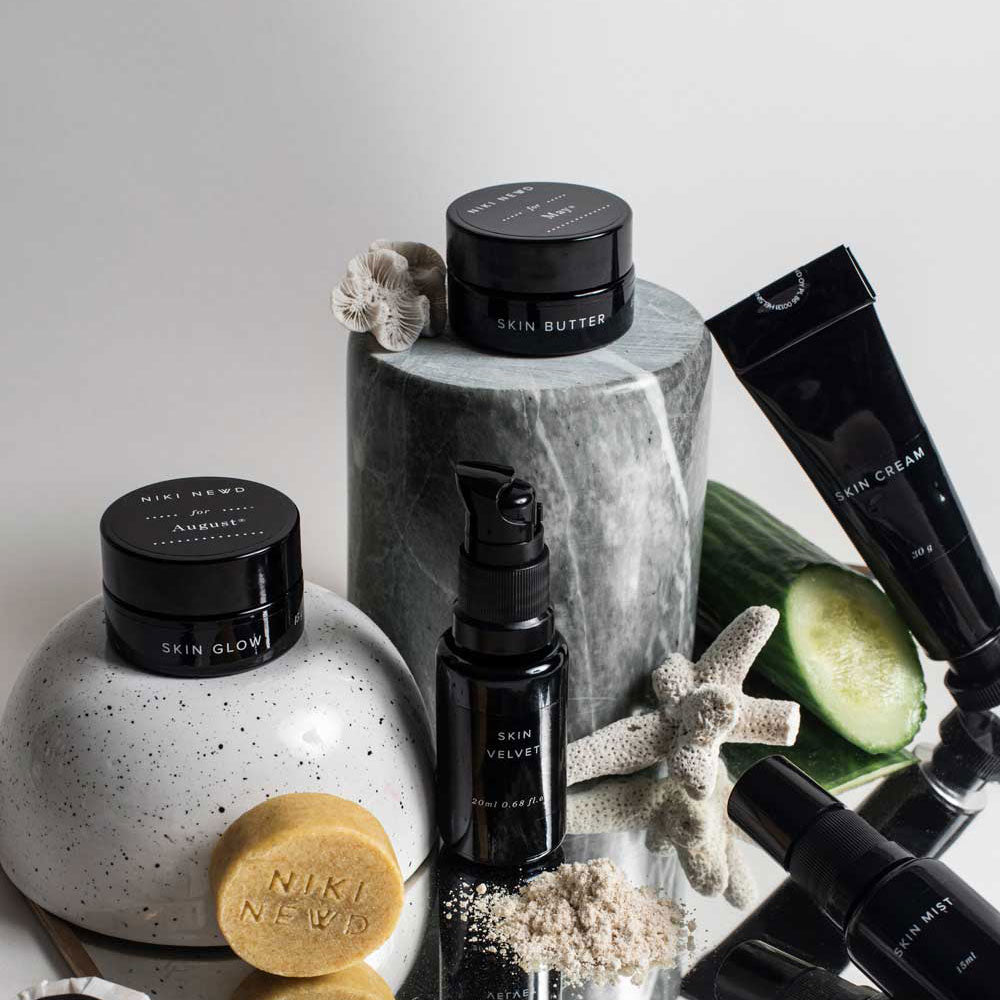 full of potent nutrients
all you need is a minimum of two products
Please note Niki Newd products are: 
full of potent nutrients chosen based on performance, freshness and quality, and therefore you do not need to fill your cabinet with many different jars. 
designed to nourish every inch of your skin, and therefore we do not have separate night, day, eye creams etc. You will be amazed of how few products you need! 
You can always send us a message and ask for our free consultation via e-mail or a phone call.