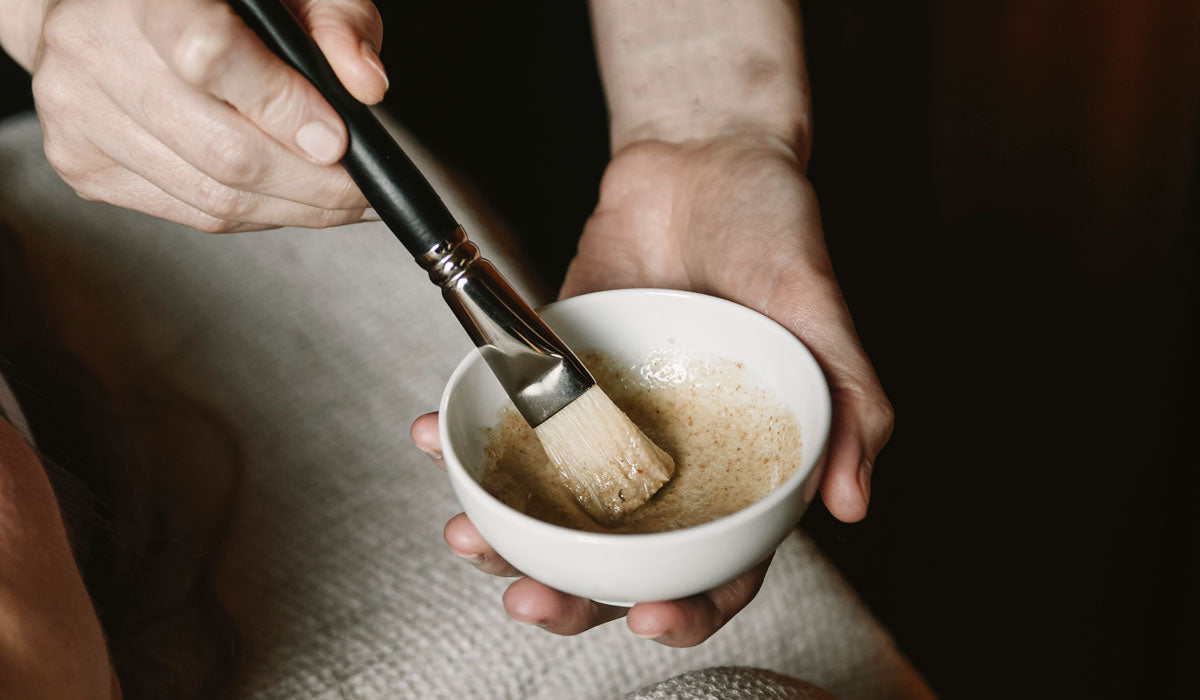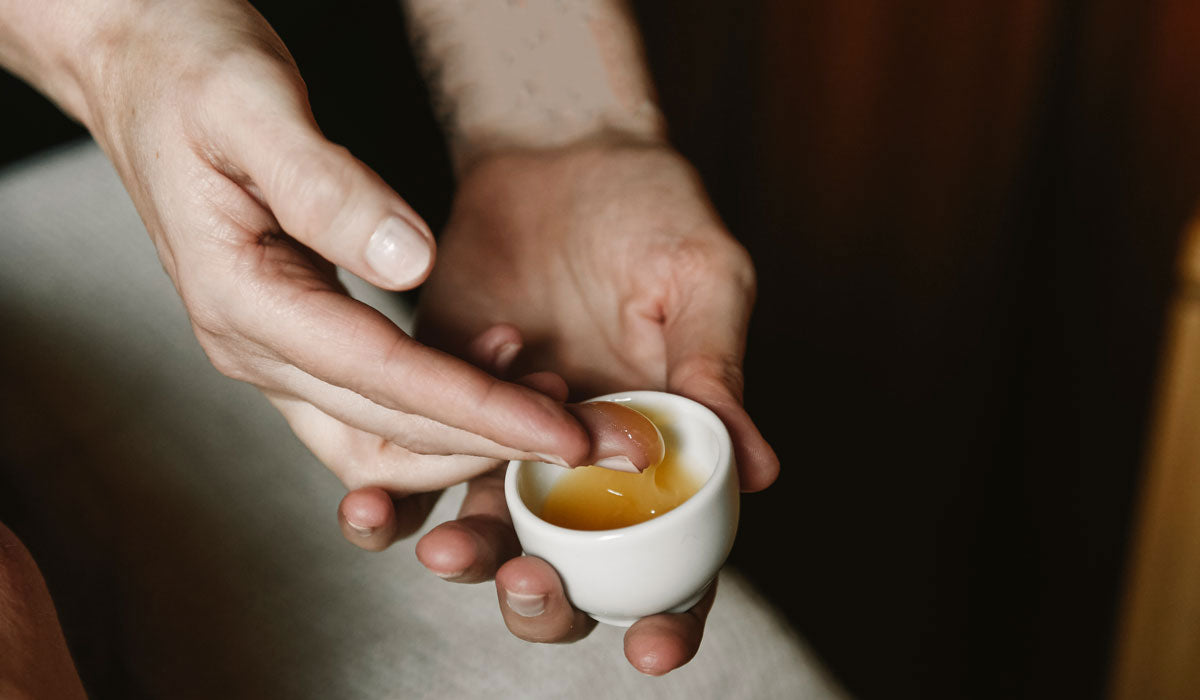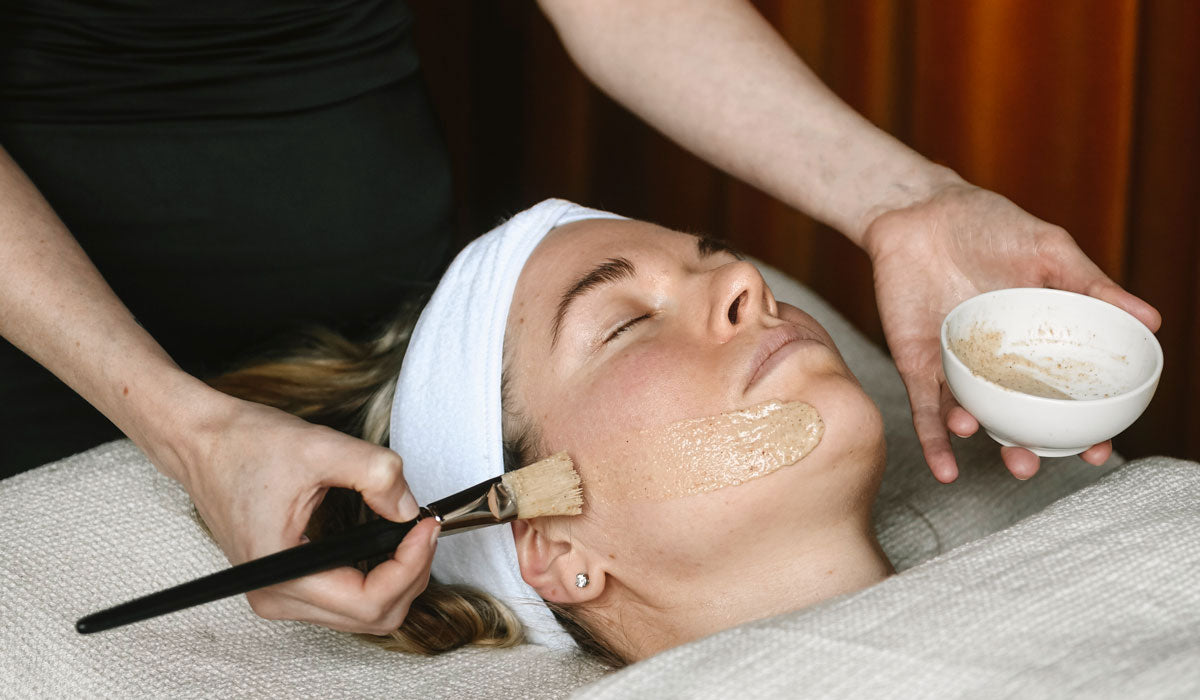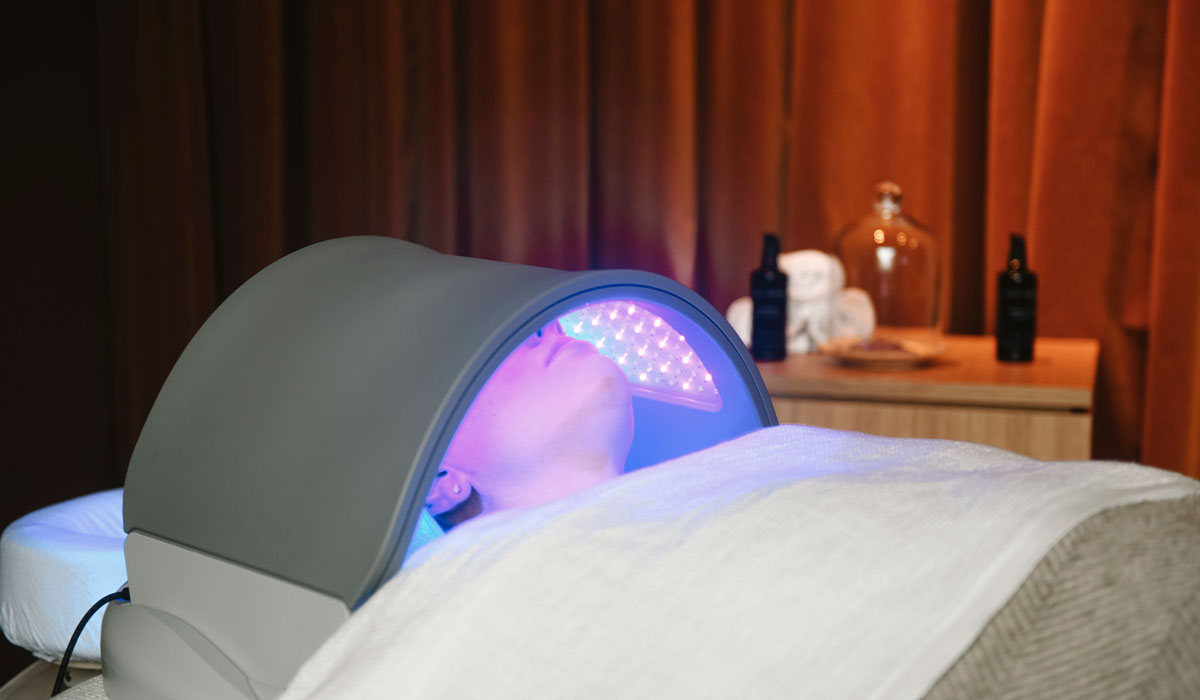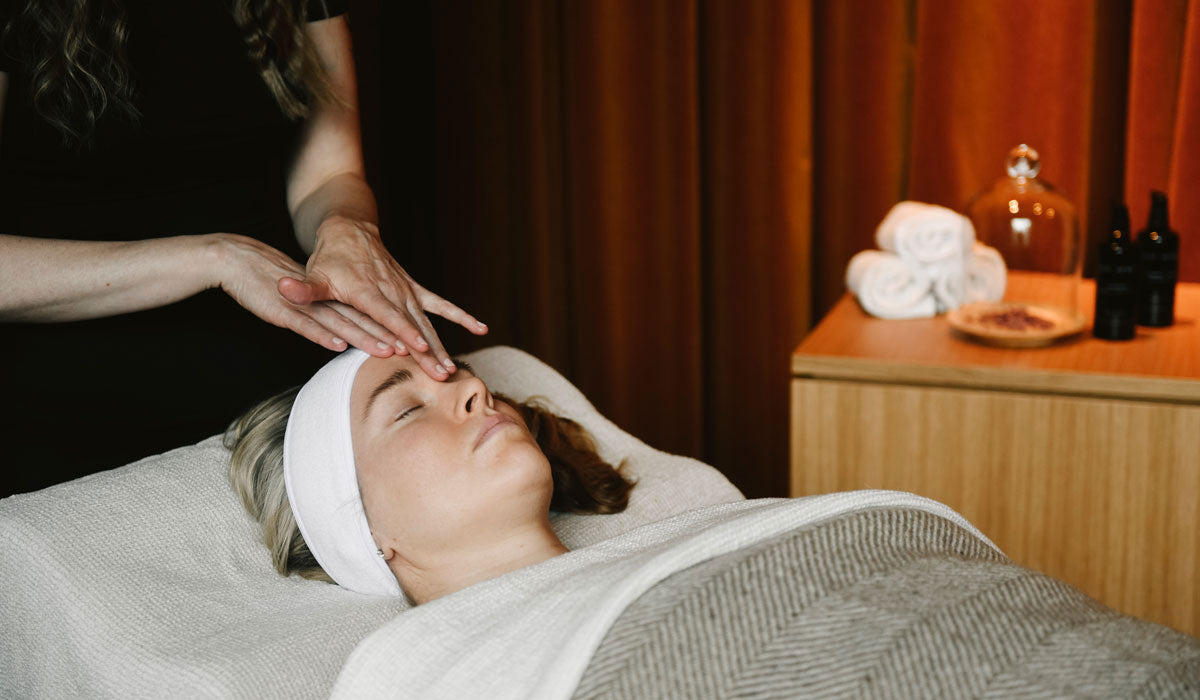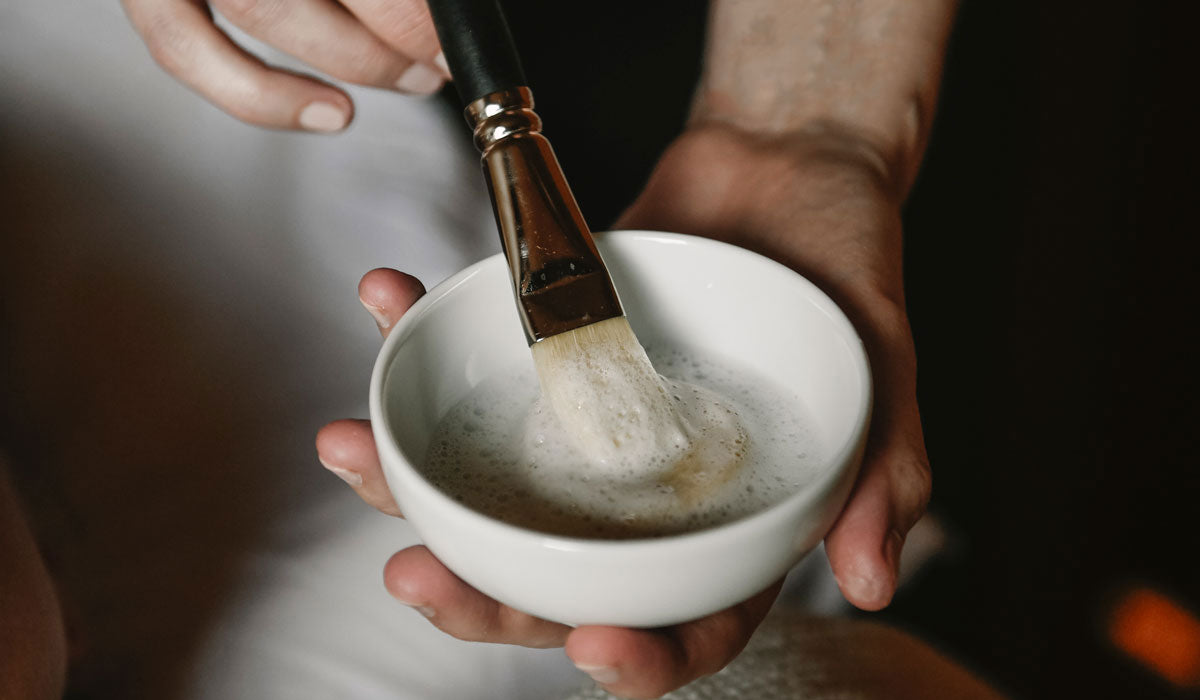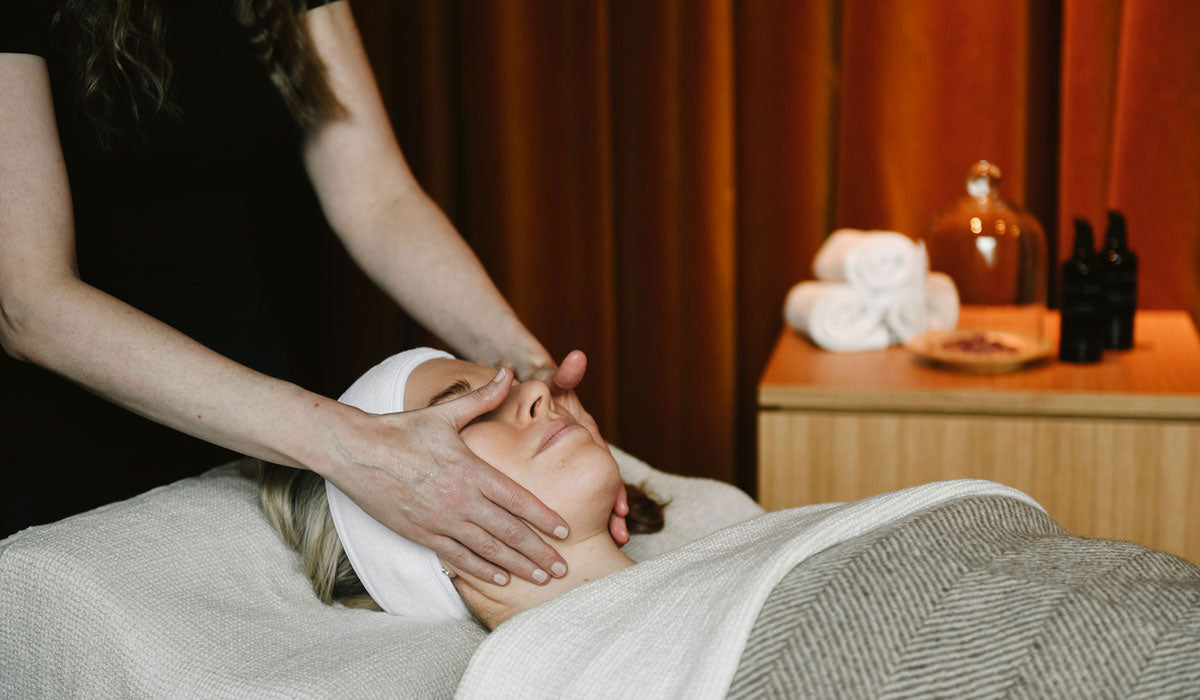 Niki Newd Facial & LED therapy 75min
Sale price

$171.00
Regular price
(/)
Tax included.
---
A comprehensive facial treatment that combines Niki Newd's facial with non-invasive LED light therapy.
KEY BENEFITS

SUITABLE FOR ALL SKIN TYPES, ALWAYS CUSTOMIZED ACCORDING TO THE CUSTOMER'S NEEDS.
LEAVES THE SKIN RADIANT, REVITALIZED, AND HYDRATED.
REVIVES AND CALMS THE SKIN.
AWAKENS DULL AND FATIGUED SKIN.
PROMOTES LYMPHATIC CIRCULATION.
The LED device used in our treatment has a medical CE certificate for the following purposes:

CORRECTING AGE-RELATED CHANGES IN THE SKIN
REDUCING SIGNS OF SKIN AGING
ADDRESSING PIGMENT CHANGES
TREATING REDNESS AND SENSITIVE SKIN
Effective for all skin types, including tanned skin

Treats without heat, chemicals, or wounds
No pain, no recovery time
The benefits of the treatment continue even after it has finished.
The treatment includes cleansing, bio-peeling, LED Therapy, Niki Newd facial massage, a freshly blended anti-aging facial mask, herbal eye compresses, head or hand massage during the mask application, toner, customized cream, and serum.

Read more detailed information about LED therapy and the possible contraindications for undergoing this treatment.
Choose options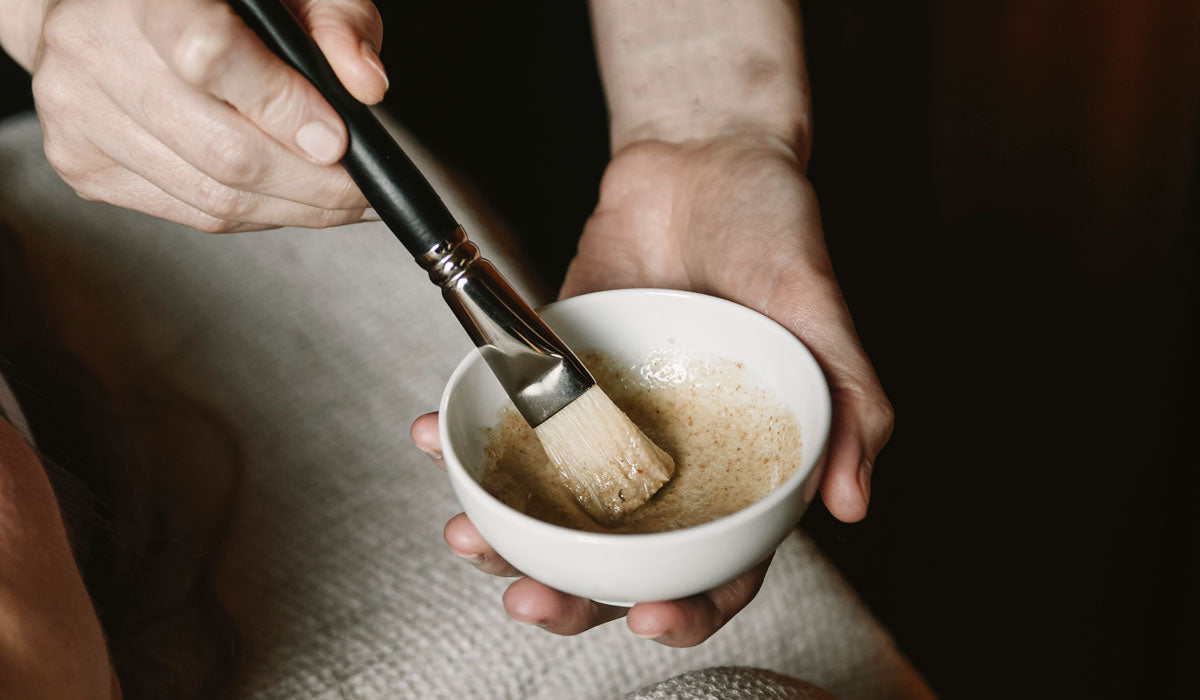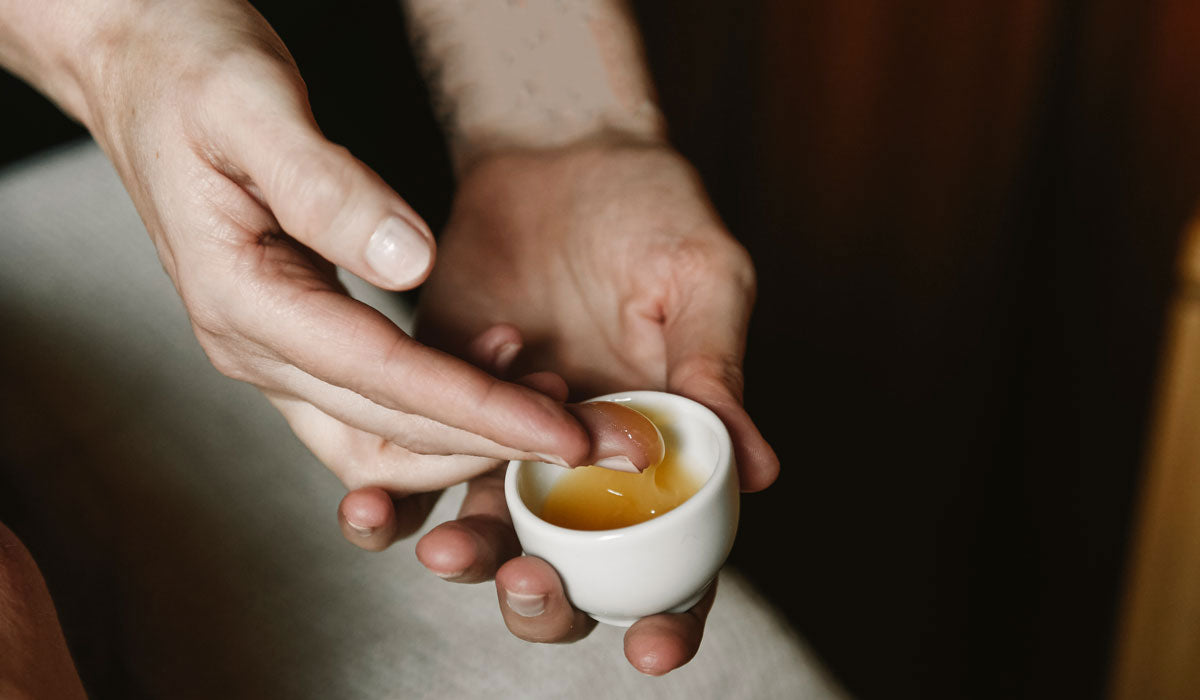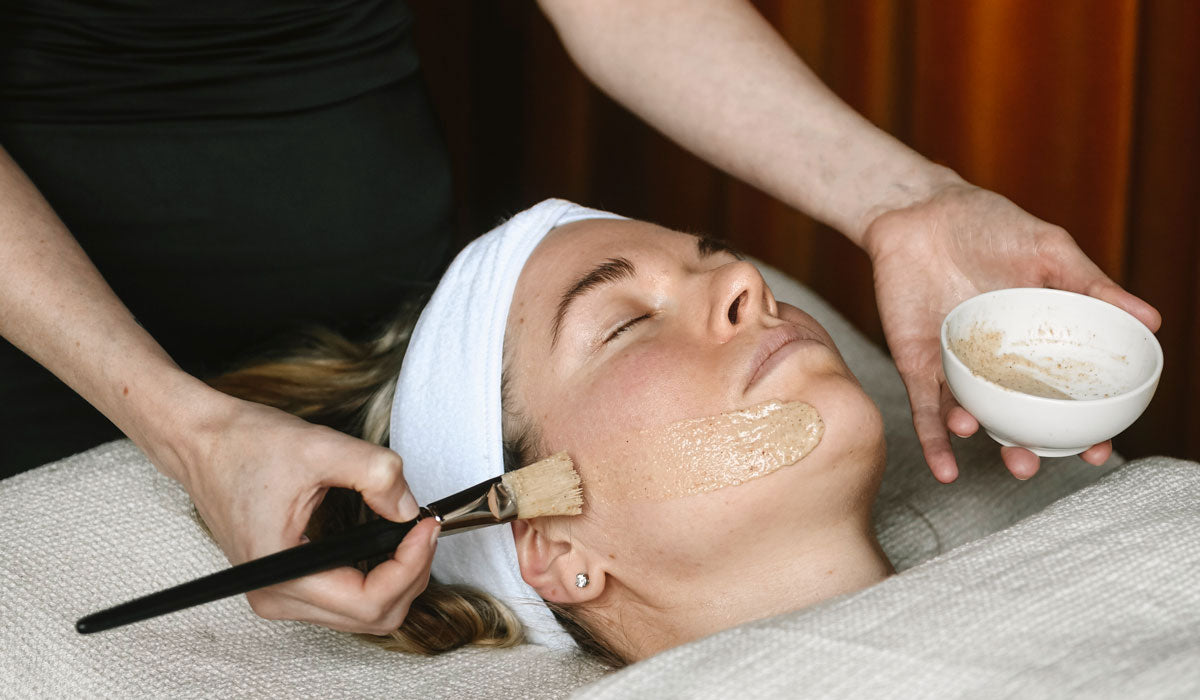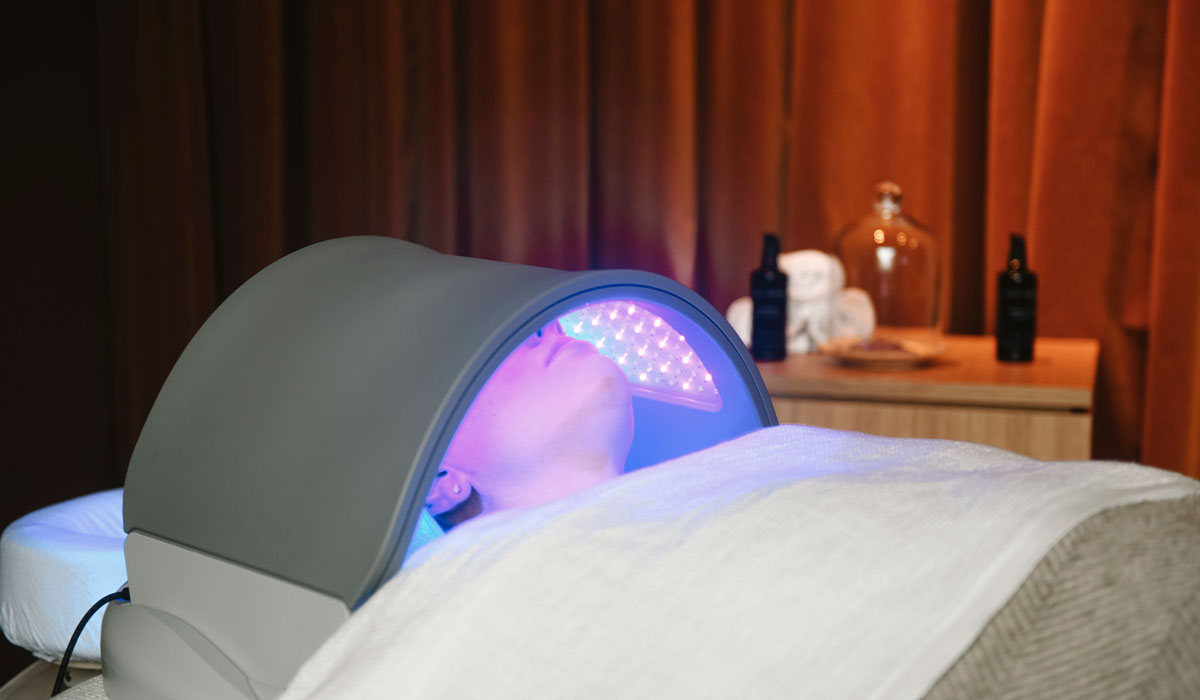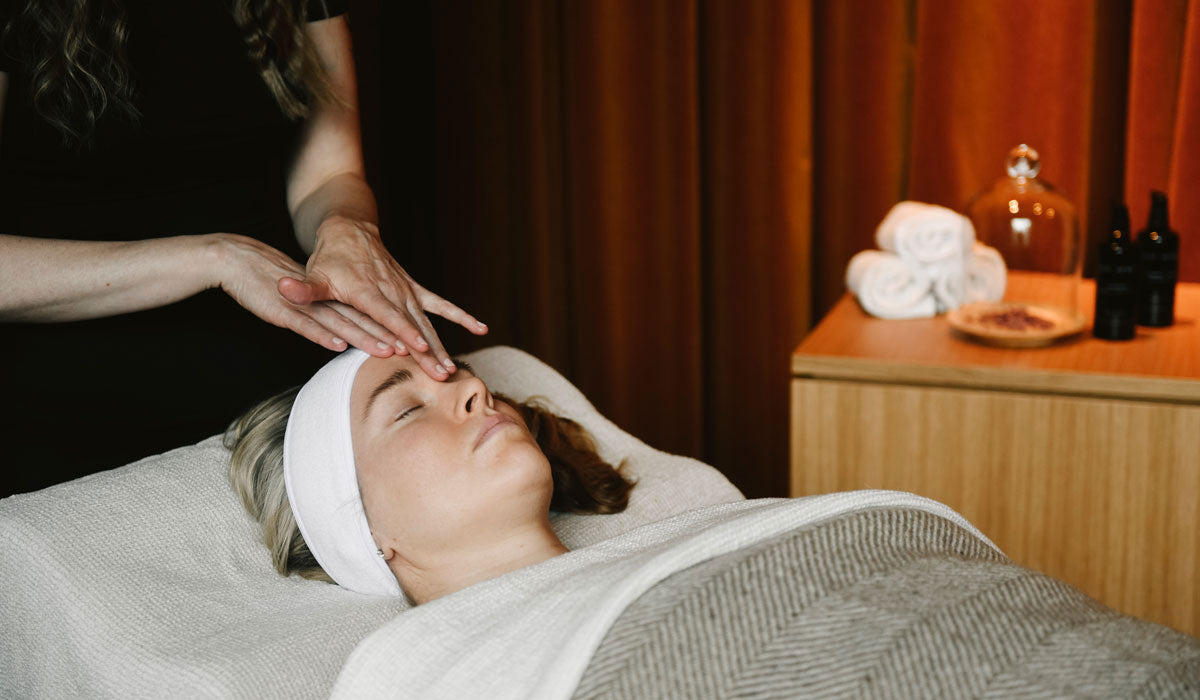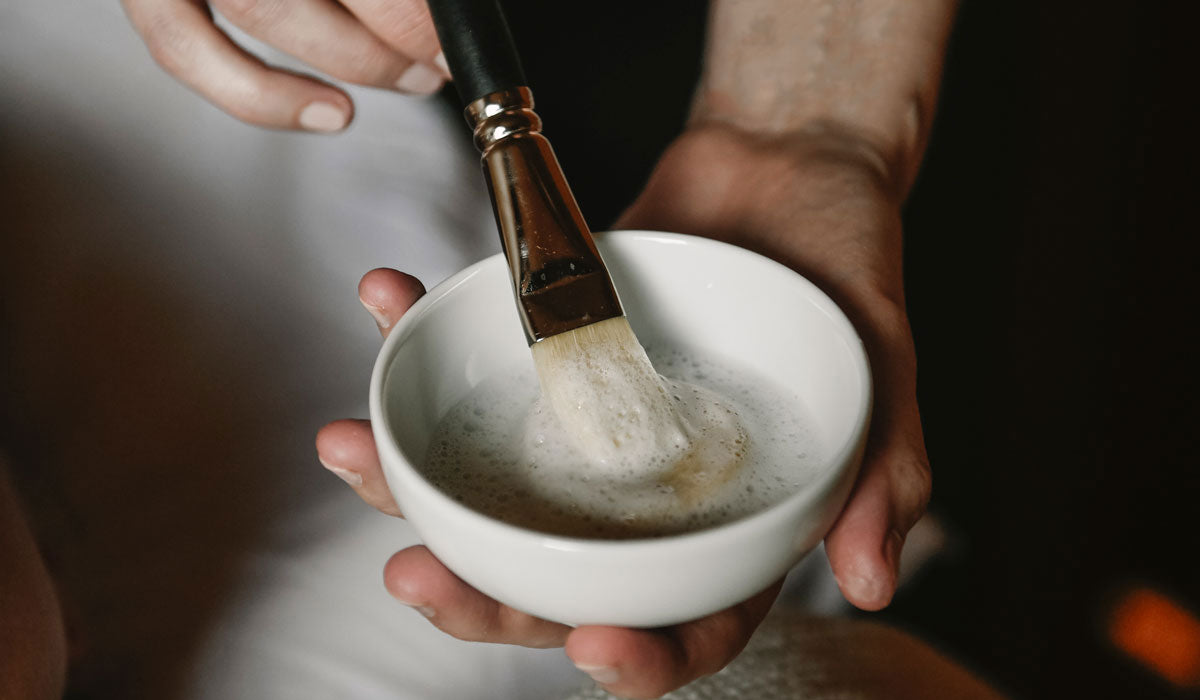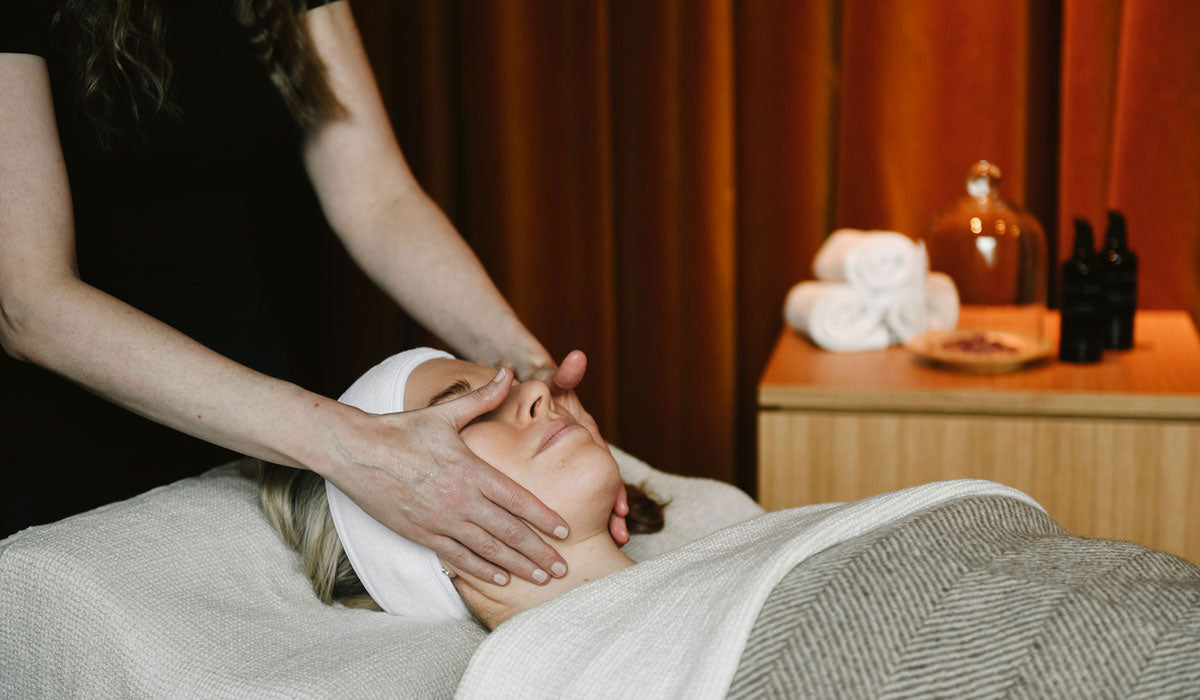 Sale price

$171.00
Regular price
(/)
Tax included.
---
View details
Frequently Asked Questions
LED-THERAPY
Contraindications for Dermalux LED Phototherapy are primarily related to photosensitivity.

Photosensitivity refers to a reaction occurring with a lower amount of light than usual. If you are unsure, please consult your doctor before starting treatment.

Treatment contraindications include:

The use of certain medications (e.g., light-sensitive antibiotics, retinoids such as isotretinoin or Roaccutane, nonsteroidal anti-inflammatory drugs, specific cancer treatments, and rheumatoid arthritis and psoriasis medications). You should consult your doctor before commencing treatment.
Epilepsy or seizures triggered by light
Porphyria
Lupus erythematosus (systemic lupus erythematosus)
Polymorphic light eruption
Photosensitive eczema
Hypomelanism (albinism)
Active cancers

Precautions where you should consult your doctor before treatment:

Pregnancy
Eye diseases and problems
Photosensitive migraines
Use of St. John's Wort
Under 16 years of age
Skincare products containing vitamin A.

LED Phototherapy is a painless and low downtime treatment.

LED light therapy is effective right from the first session, restoring the skin's vitality and bringing a healthy glow. With a series of treatments, you can achieve the best and long-lasting results.

The LED device uses unique combinations of clinically tested blue, red, and Near Infrared wavelengths to boost collagen production, increase skin hydration, soothe redness and irritation, and combat blemish-causing bacteria. As the light triggers multiple beneficial processes in the skin, its effects continue even after the treatment has concluded.

Our therapist will design a treatment program for you, to meet your unique needs. The treatments are generally carried out as a series of treatments.

In order to activate the cells in an optimal way, a 5-12 times intensive treatment cycle is recommended, which brings about visible and lasting improvements to the skin. After that, maintenance treatments can be continued.

Series of treatments are available from our studio.

We use some of the most effective LED devices on the market, which have won the Best Treatment award at the Aesthetics Awards five times. The efficiency of our LED device is supported by over 3,000 independent clinical and scientific studies.

The device we use also has a medical CE certificate for the treatment of acne, wound healing, psoriasis, and pain. Cosmetic applications include addressing skin aging changes, pigment alterations, redness, and sensitive skin.

The LED technology incorporated into our device delivers maximum power with minimal heat to ensure optimal and consistent treatment outcomes. Results from independent testing demonstrate that the device we use is at least three times more effective than comparable LED devices.
The LED device employs blue, red, and Near Infrared wavelengths.

Phototherapy induces two primary reactions in the skin:

Blue light at 415 nm initiates a PHOTODYNAMIC reaction:

Blemish-fighting blue light (415 nm) eradicates bacteria responsible for blemishes and improves skin clarity without causing irritation. It also has a calming effect on problem skin conditions.

Red light at 633 nm and Near Infrared (NIR) at 830 nm trigger an energizing and enhancing PHOTOBIMODULATION reaction:


Rejuvenating red light (633 nm) stimulates cells to accelerate renewal, boost collagen and elastin production, and increase skin hydration, resulting in smoother and firmer skin. Ideal for restoring vitality and radiance.
Regenerating Near Infrared (NIR) (830 nm) light provides advanced rejuvenation benefits, promotes healthy skin, calms redness and irritation, and helps reduce pigmentation.

CANCELLATION & RESCHEDULE
Please note that the time you have reserved is exclusively for you. The reservation is binding, and our therapist always prepares for your appointment. If you encounter any obstacles, you must cancel or reschedule your reserved time at least 24 hours before the scheduled start time.

We will send you a reminder email 26 hours before your appointment.

You can reschedule your reservation free of charge up to 24 hours before the scheduled time using the link provided in your confirmation email.
Niki Newd
STORE AND BEAUTY STUDIO
ADDRESS
Kapteenikatu 26,
00140 Helsinki
FINLAND
CONTACTS
Tel. +358 41 314 4461
Whatsupp +358 41 314 4461
niki@nikinewd.com
OPENING TIMES
The Beauty Studio
Open By Appointment, book here.

The Store
Tuesday 11-14
Wednesday 15-18
Thursday 15-18
Friday 11-14